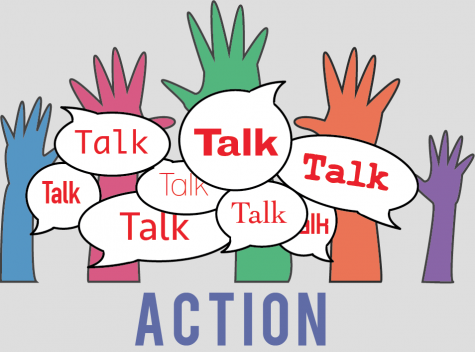 February 21, 2018

Filed under Editor's Picks, Opinion, Staff Editorial
When we heard about the work that several departments and students are doing to address food insecurity in the UVM community, our hearts swelled. Their work, which is rooted in action, is more meaningful than that of sofa protesters upset with the political climate. If the special brand of activists on c...
Erin Powell, Staff Writer

February 15, 2018

Filed under Editor's Picks, Life
Hoards of students hit the slopes each weekends, but a group of UVM women don't just shred  for fun — they ski for Planned Parenthood. Chicks on Sticks is an all-female ski group that was started in 2017 by senior Emily Listow. It aims to create an inclusive and fun environment for women who ski a...