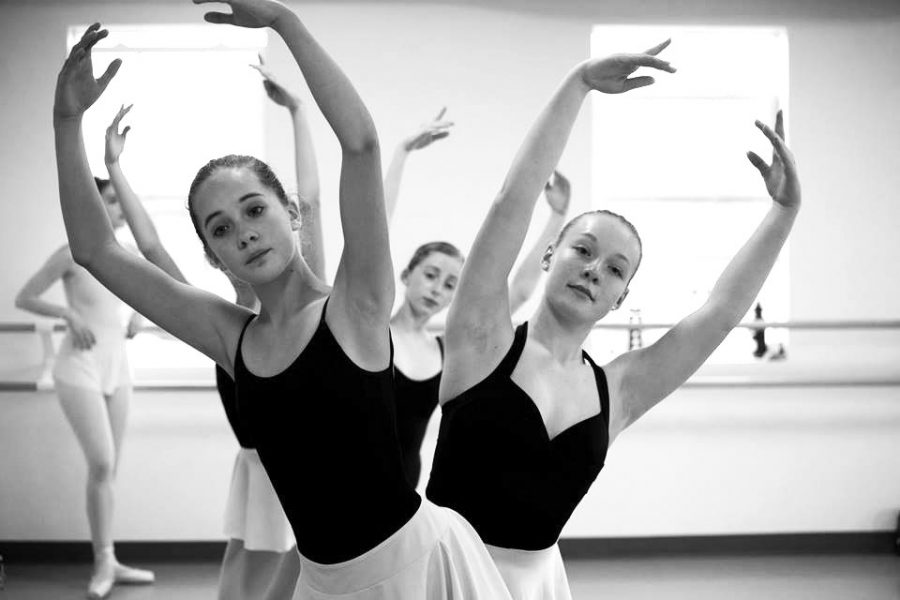 'The Nutcracker" will once again bring the world of classical ballet to Burlington.
The production, dubbed "Vermont's Own Nutcracker," will run Dec. 19 and 20 at the Flynn Center, where it has been held for the past seven years.
The ballet, which will be performed by dancers from the Vermont Ballet Theater School, is under the supervision of creative director Alexander Nagiba.
When the production began, the group only performed the second act of the show. However, once they had moved to the Memorial Auditorium and had more space, they expanded to playing the full ballet, Nagiba said.
"Then after three years at Memorial we moved to Flynn," he said. "We've been at Flynn for seven years now."
The dancers in the production all train at the Vermont Ballet School in Essex and train for around 14 hours per week, Nagiba said.
His ballet education is extensive, including training at the Vaganova Ballet Academy in Russia, the American Ballet Theatre II and a stint as a soloist with the Pittsburgh Ballet, he said.
As the choreographer of the show, Nagiba said he likes to keep the moves fresh each year by adding new elements.
"I try to keep an open mind," he said. "I always look at it as it can be better."
The show also evolves a long with the dancers' skill-level, Nagiba said.
"Even with the dancers, every year as they grow older, some of the roles change," he said. "If they mature more they can handle more roles."
17-year-old Johana Vigoreaux said she has been in "The Nutcracker" for nine years. She has played many roles in the past, but this year she will play the role of the Sugar Plum Fairy.
"I'm really excited, but I'm also nervous," Vigoreaux said. "Obviously, since you're like 4 years old, the Sugar Plum Fairy is who you want to be."
Vigoreaux said she hopes to continue moving up in the company.
The Vermont Ballet Theater School dubs their production of "The Nutcracker" as "Vermont's Own Nutcracker" because, "A lot of stuff we've done is local dancers," Nagiba said, "[the] production is all local, [and the sets are] put together and built here."