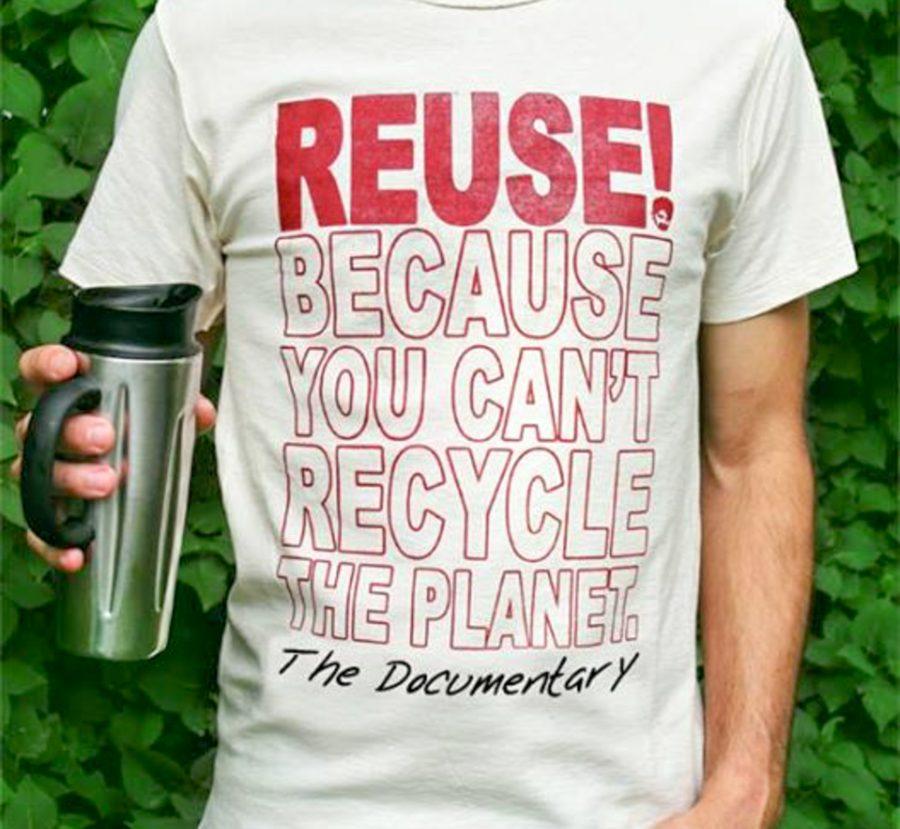 Burlington is well-known for strong community support, especially for artists, but 3000 miles away, the city of Rennes, France is no different.
Located in the middle of the city is a community center, known as "Le Maison de Quartier de Villejean."
The center is open to all visitors  and they can make use of the many clubs, classes, activities and spaces at the community center. 
These range from professional performances, to a club for well-being, to discussions held in the café.
François Callo has been working at the Maison de Quartier for over 25 years and focuses on activities geared toward adults. 
"The goal of the center is to be a place of life, where everyone can come," Callo said. "It's a place for everyone where everyone has to respect others."
Mitchell Stitt, an exchange student from California, was welcomed into the center to use the dark room to process his film prints.
"It's pretty accessible and cheap; they don't charge us for being foreigners," Stitt said. "It's just as accessible as my community center back home."
Callo said the center was a space primarily of discovery, often through activities and discussions, and a place for people to become informed.
Within the Maison de Quartier, there are activities divided by age groups and interests. 
Activities for children include arts, games and sciences.
Adults and adolescents are often included in children's activities, as the community center hosts a large number of family events such as movies, gymnastics and parties for holidays.
Callo said the center also offers many activities geared toward older crowds, such as debates, language classes and art classes.
Often these clubs and activities are put on by community members.
"Some also come here to hold activities," Callo said. "They're passionate about something, and they want to share it with others, so we allow them to do that here."
He said that the center would be ideally run and supported by the community alone.
"The Maison de Quartier was created by the community, in fact, this year will be our 40th year," Callo said.
Callo said the center was founded in Rennes in the '70s during a social revolution in which youths of the community demanded more support and space to spend time together.
However, he said he's worried for the future of the community center.
"We have a lot of difficulty getting the people of the community to come to the performances, because it's often not something that they understand," he said.
Callo said cultural events can often be elitist in France and remain inaccessible to many who might not have the money for professional performances and concerts.
"So the idea is to successfully bring people in, and make them curious," he said. "The idea is to break this fear a little."