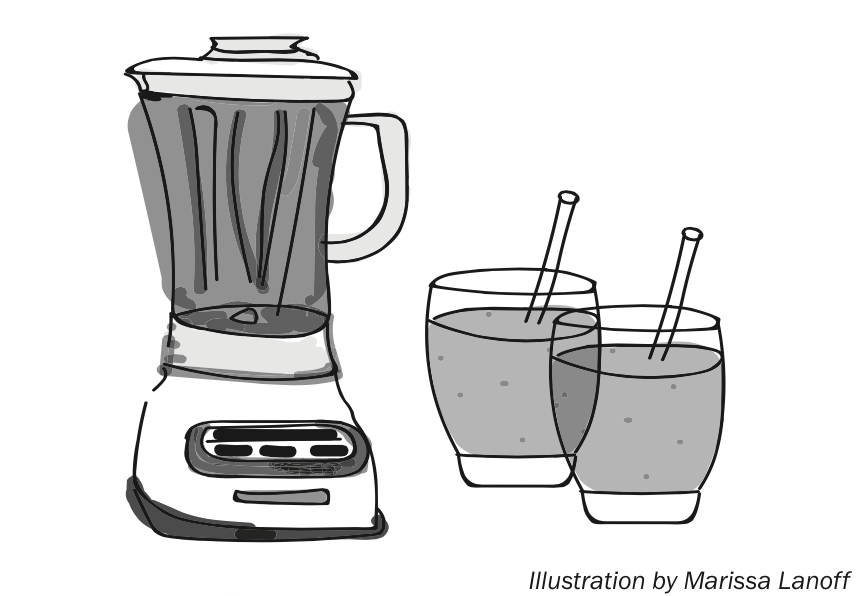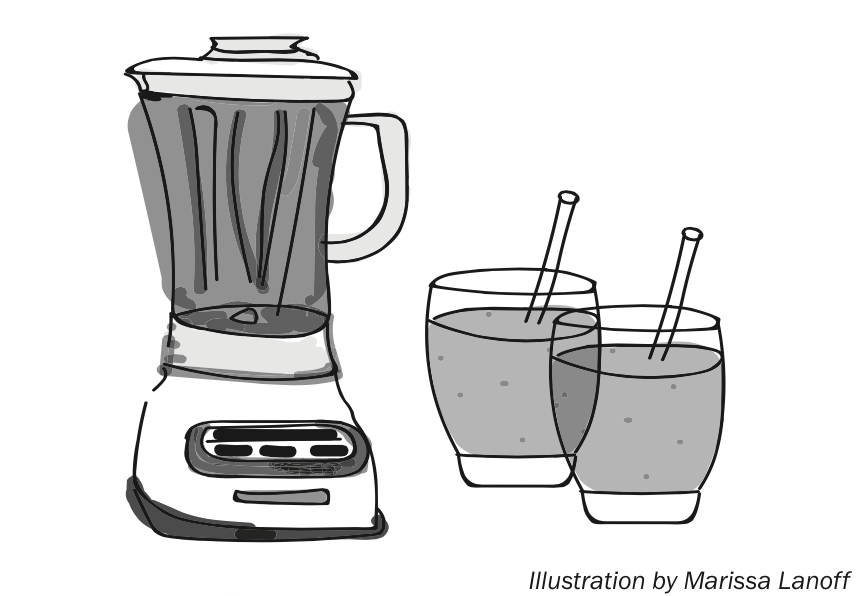 Spring and summer mean it is finally getting warm enough for smoothies in the morning. These easy, delicious drinks are perfect for breakfast when you're on the run or when you want to start your day off with something nutritious. Try these five different recipes from Prevention.com. Just add all the ingredients to a blender and you're good to go.
Banana Ginger
If you have an upset stomach or digestive problems, this is the perfect way to start your day.
1 banana, sliced
¾ cup (6 ounces) vanilla yogurt
1 tablespoon honey
½ teaspoon freshly cut ginger
(Serves 2)
Very Berry Breakfast
This fruit-packed smoothie is a perfect tart treat!
1 cup frozen unsweetened raspberries
¾ cup chilled unsweetened almond or rice milk
¼ cup frozen pitted unsweetened cherries or raspberries
1½ tablespoons honey
2 teaspoons finely grated fresh ginger
1 teaspoon ground flaxseed
2 teaspoons fresh lemon juice
(Serves 2)
Strawberry-Kiwi Smoothie
Hungry? This smoothie will keep you full with its high fiber content.
1¼ cup cold apple juice
1 ripe banana, sliced
1 kiwi fruit, sliced
5 frozen strawberries
1½ teaspoon honey
(Serves 4)
Just Peachy
This slimming smoothie can double as a breakfast or dessert treat!
1 cup 1 percent milk
2 tablespoons low-fat vanilla yogurt
½ cup frozen peaches
½ cup strawberries
⅛ teaspoon powdered ginger
2 teaspoons whey protein powder
3 ice cubes
(Serves 4)
Watermelon Wonder
A simple smoothie for hot, summer days.
2 cups watermelon
¼ cup fat-free milk
2 cups ice
(Serves 2)