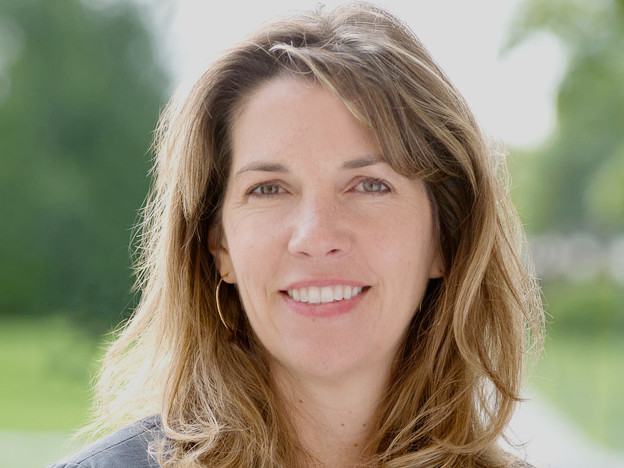 UVM is a top "bang for your buck school," according to Washington Monthly, but some students don't seem to agree with this number.
"The term 'bang for your buck' means you get the best deal for what you pay," sophomore Claire Charde said.  "I really don't think $53,864 is a great deal," Charde said.
The "Best Bang for the Buck" list was published in Washington Monthly and included 402 other schools in the Northeast. UVM was ranked 15.  
The rankings were based off of the "net" price, graduation rates and whether or not students are able to earn enough to pay off their student loans, according to Washington Monthly.  Stacey Kostell, vice president of Enrollment Management, said the rankings are directed toward families looking at different universities and colleges around the U.S. and trying to find where their tuition money would be best used.
This data was taken from previous years tuition rates and statistics. The ranking also considers the retention rate and success rate from the University.
"UVM's graduation rate and retention rates are higher than projected," Kostell said. "We have a low loan default rate and the average tuition for Vermonter's is relatively low."
UVM's graduation rate performance percentage is about 5 percent, which Kostell said outperforms the ranking's standards. "An indicator they use is the graduation rate performance which says based on the students who are admitted to the university, what is their academic performance, GPA, SAT and ACT scores, and other factors, it tells you what your graduation rate should be and UVM actually outperforms that," Kostell said.
However, this number is not as impressive to some students.
"5.3 percent sounds pretty low" Charde said.  "I think that this ranking has too many factors to consider, especially with students choosing alternative post-grad plans" she said.
Other students, like sophomore Sierra Matika agree that the criteria is too broad for such a specific ranking.  "If you major in something pre-professional or something UVM is known for, you are likely to get a good job right out of college," she said. "I think it's hard to claim an entire school is affordable for people when so many factors apply per person," Matika said.
For some, finding a job after graduation is a scary topic.
"I know a lot of people who graduated last year and are still looking for jobs, and it makes me nervous," senior Tom Addison said. 
The total cost of tuition and fees for the 2015-2016 school year for out-of-state students is $53, 864 and it is $31,000 for in-state.   "As an out-of-state student, I chose to go here and pay more than I have to for the same education as in-state students," Matika said. "I love UVM but I know it wasn't a practical choice money wise."
Addison said that he can see where the money goes and enjoys using  "some of the nicest spaces on campus every day," while for other students, it seems hard to see exactly where their tuition money goes.
"In some ways I feel that our tuition money goes to things we need, such as the new construction and resources provided to us, " Matika said. "However, I can point out things on a daily basis and say 'that's where my tuition money is going' while rolling my eyes," she said.
Although the outcomes of the price of tuition may not be clear for some yet, students like Charde are hopeful that it will be evident in the future. "I'm only a sophomore, I don't know what the future holds but I have seen the opportunity that is available at UVM and I am excited to take advantage of it," Charde said.  "But as it looks right now, I will not be getting the bang for your buck experience because I will be riddled in debt," she said.
The Washington Monthly list was rounded out by CUNY Queens College, ranked 5th, CUNY John Jay College of Criminal Justice, ranked 4th, CUNY Lehman College, ranked 3rd, Rutgers University-Camden, ranked 2nd. CUNY Bernard M. Baruch College was ranked as the number one "Best Bang for the Buck."
UVM was also recently mentioned in two different lists focused on college affordability.
The U.S. Department of Education mentioned UVM in their College Scoreboard as the only college or university in Vermont whose average cost is below that of the national average, and graduation rate and average after-graduation earnings above the national average.
UVM was also ranked 59th out of 179 schools on the New York Times' College Access Index as top colleges which are doing the most to help make college accessible to students who come from low-income households.