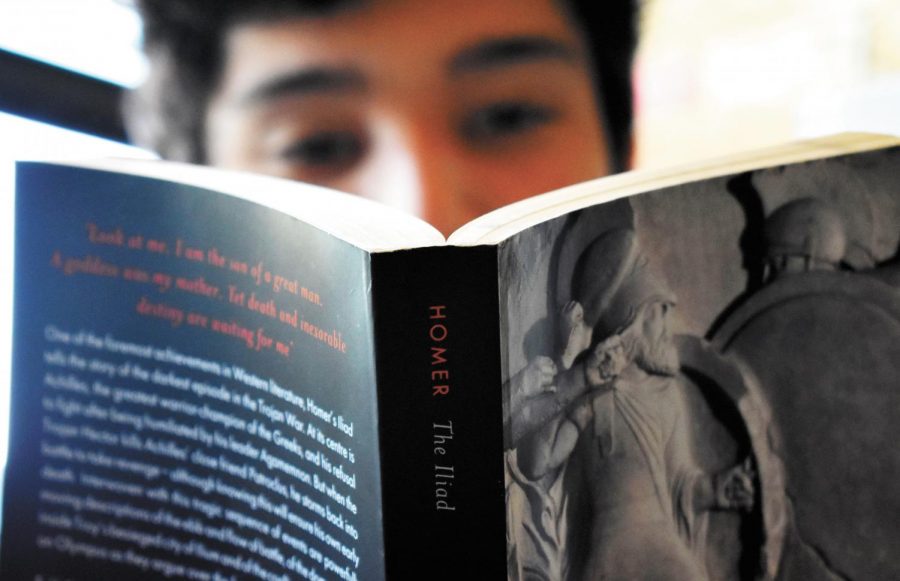 Lilly Page
Her heart was pounding as she carried boxes into what would be her new home for the next nine months.
First-year Abbie Doiron thought that finally, the moment she had been waiting for all summer had come.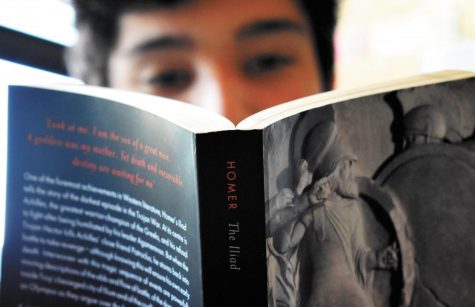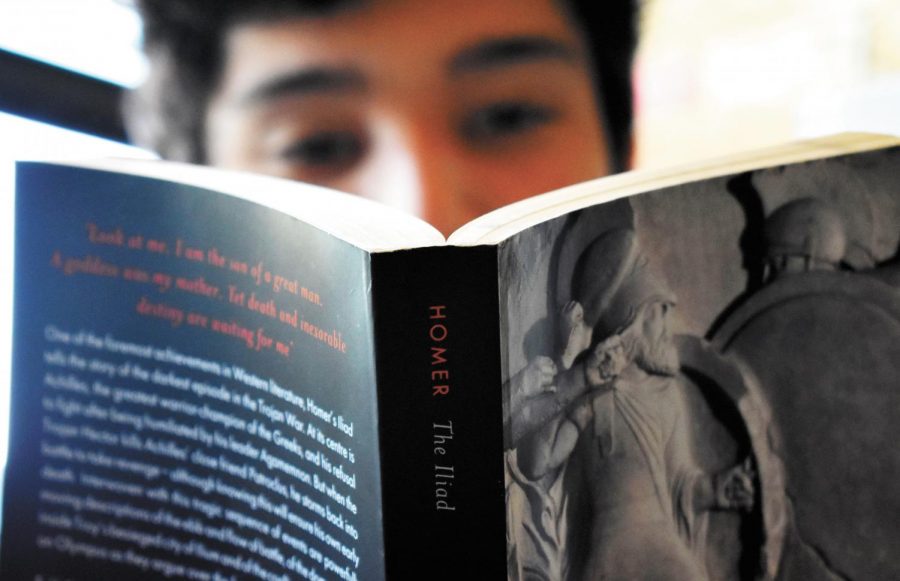 Sitting in her dorm room in Central Campus Residence Hall now, Doiron realized college life as a first-year isn't what she expected it to be.
"I didn't expect myself to have such a nice residence hall… But at the same time, I'm too far away from my dogs," she said.
Doiron, and other first-years, all have different emotions when it comes to starting college. Many students feel excited, nervous and overwhelmed about their new lives at UVM.
The class of 2023 comes from far and wide. 44 states and 14 countries are represented, according to UVM's website.
No matter where students come from, many first-years face challenges while adjusting to life at UVM.
Jacob Rogrow, a first-year from Atlanta, said moving to UVM was a major culture shock.
When Rogrow first started school, he said he instantly noticed the difference in attitude between the Northeast and the South.
"Down South you got the whole Southern hospitality, and generally with people from the Northeast it's more like focusing on the individual mentality," he said
Like Rogrow, a lot of first years from places other than New England have had a rough time adjusting to Vermont culture.
While it may be exciting for first-years to travel to a new place for college, there are certain aspects that students miss about home.
Felisa Hollenbeak, a first-year from O'ahu, Hawaii, struggles with being away from her home.
She misses the familarity of Hawaii, which is laid-back in comparison to the fast-paced East Coast, she said.
However, she is excited by the seasonal differences between her sunny home in Hawaii and her new home in Vermont.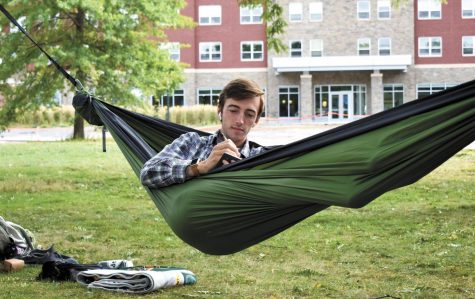 "I like the weather so far. Also, I love the new experiences, and I'm looking forward to seeing the different seasons," she said.
For other first-years, Vermont has been their home for most of their lives.
"I'm still a little nervous… But I feel that I've gotten the groove of things," said Tiki Brown, a first-year from South Burlington.
Living 10 minutes from campus, Brown admits that there are some benefits to being close to home.
"I forgot a couple of things, so I rode my bike home," Brown said. "When I need my car for something, I ride my bike home, pick up the car and drive back."
R.A. Juliet Malkowski, a sophomore, is familiar with the feelings of being a first-year on campus and the unfamiliarity of new surroundings.
"What you want to happen isn't necessarily going to happen, because life is filled with unexpected things," Malkowski said.
Many first-year students have expectations for life in college.
Seamus Higgins, a first-year from Charlotte, Vermont, said he has an vision of college life that is "on track" to becoming reality.
"My ideal version of college life is being able to take classes that I like and constantly being stimulated," Higgins said.
He also said that his vision was influenced by his expectations for what students should ultimately get out of a college education.
"I think it's just now that I'm paying for my education, you expect it to be more shaped towards what you want. You go to a school where you get more of what you want out of it," he said.
First-years come to UVM for numerous reasons — the quality education, the beautiful scenery or the cheerful vibe that comes from the UVM student body.
The energy of the student population catches the attention of many first-years, and is one of their favorite things about UVM.
"Even though I miss the people back home, the people here are amazing in their own unique way," Rogrow said. "Everyone here I've met is awesome."
Meeting new people is an inevitable part of one's first year, but feeling comfortable in this new environment takes time.
With her R.A. wisdom, Malkowski encourages going to events and interacting with others as a way to help first-years transition into college life.
"Going to as many events as you can, interacting with a whole bunch of people, getting to know roommates, suitemates, floormates, can make a huge difference in how at home you feel," Malkowski said.
Only time will tell how the class of 2023's thoughts and emotions will change.
With only three weeks of classes down, first-years have plenty of time to find their comfort zone at UVM.
When asked if he has changed since the first day, Brown said with a smile, "I'm still ironing some stuff out. I'm getting there, and it's taking time, but it's happening."