On Being your own Outing Club
September 6, 2017
As I near the start of my senior year, every so often I stop to look around this little college town in that starry-eyed way I did as a first-year: in awe of mountains, water and vast open spaces in every direction. It's the kind of feeling that draws so many students here and leaves so many missing their once-temporary home in the dog days after graduation.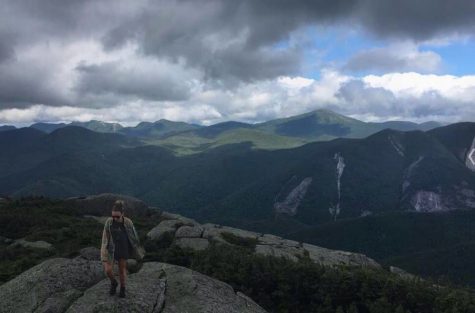 Living in Burlington and going to UVM, there is an undeniably strong connection between community and the outdoors. This weekend, I saw newly moved in first-years walking out of Outdoor Gear Exchange with new gear for their first fall season, and last week I saw the first TREK groups pouring into the Outing Club house together.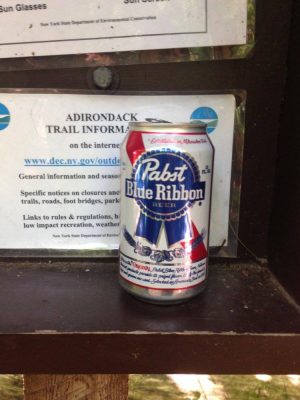 For someone like me who grew up in a city with only the occasional field or rolling hill to romp around, coming to UVM is like entering a vast wonderland of natural beauty unfolding all around you, all the time, waiting to be explored. During my first year at school, though, I found myself shying away from those adventures I had been so excited to embark on when I first came to campus. The new friends, schedules, work and general intimidation by the intensity of outdoor options kept me away from the woods for too long.
A long winter and a summer away from Vermont passed until I decided to take another shot at prioritizing time outside. In the fall of my sophomore year, I tried my luck getting into the Outing Club's WILD outdoor leadership program and failed, as did many of my close friends. We spent hours complaining about the missed chances and the competition of it all, wondering why we were left behind when the outdoors is supposed to be all-inclusive.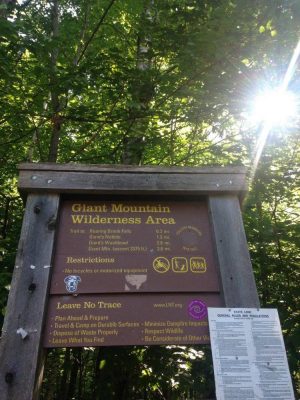 That weekend, we decided to start our own outing club. October had come and a blanket of orange and red confetti stretched out across the Champlain Valley as my two best friends and I drove south to the Green Mountain National Forest, just east of Middlebury. We took our time reveling in the cold fall morning, got coffee and cookies for the road and when we arrived at the trailhead, were greeted with a quiet mountain breeze bringing the season's first snow.
We marched up through the Breadloaf wilderness for a couple miles until we reached the Long Trail and the Skylight Pond shelter just beyond. Waiting for the heavy snow to stop, we snooped around the shelter, reading old entries from hikes past. One of our favorites was from a Boy Scout group years ago that read: "We came as boys, left as renegades."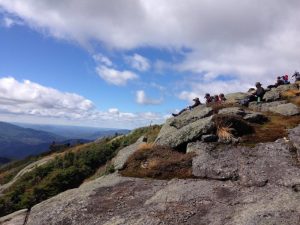 A little soggy and fairly cold, but with high spirits, we tramped down the mountain. Halfway to the end, we ran into the WILD group setting out on their first overnight trek. We said hey to familiar faces, wished them luck and headed back to the car for the drive home and a night with our friends back in Burlington.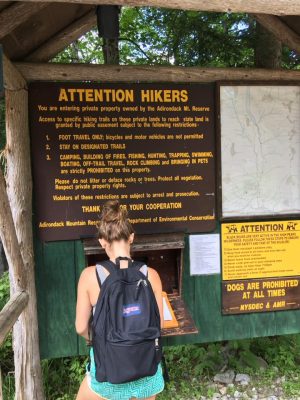 Since that day, we've left few Saturdays un-hiked, un-skied and un-explored. We've tackled a handful of the Adirondacks' high peaks, revisited Breadloaf many times anddriven countless miles of country road in sun, rain and fog just to get that breath of fresh air. I don't want to be cynical about the clubs, the gear heads and the competition, but the best way to get outside is on your own terms. Don't wait to make the cut, don't wait for instructions, just get out there.