A Closer Look – Photography and Summervale with Taylor Ehwa
Welcome to the first episode of The Closer Look, a Podcast where Cynic staff members discuss their work with podcast editor David Cabrera. In this episode, photographer Taylor Ehwa talks about her recent work, her most memorable photo trip, and more.
About the Writer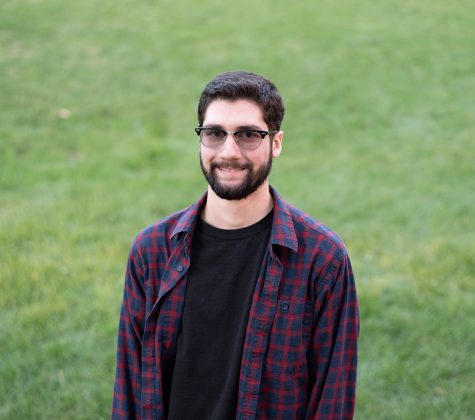 David Cabrera, Podcast Editor
David Cabrera is the Podcast Editor for The Vermont Cynic. He is a junior statistics major from Glen Head, New York. He joined the Podcast section of the...