Cat Chat – Who is Cher?
Who works at the Harris Millis Dining Hall? Multimedia reporter Chloe Chaobal interviews an employee of the HMDH, Cher Feitelberg, to find out.
Cat Chat is a bi-weekly podcast produced by Chloe Chaobal in Burlington, Vermont. The show covers topics ranging from the effects of Hurricane Irma on Puerto Rico to the struggles of finding off-campus housing in Burlington.
About the Writer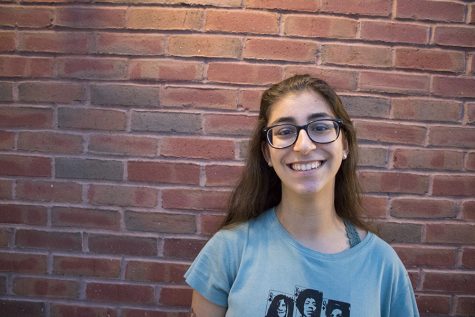 Chloe Chaobal, Podcast Editor
Chloe Chaobal is the podcast editor of the Vermont Cynic. She joined the Cynic as a news writer in her first semester of UVM. She also created "Cat Chat",...