Cynic Reports – Chief health officer resigns and 80 days without "nic"
Managing Editor Alek Fleury recaps two of this week's top Vermont Cynic stories. "UVM chief public health officer quietly leaves after one year on the job" and "With the help of sticky notes, student overcomes nicotine addiction".
About the Writer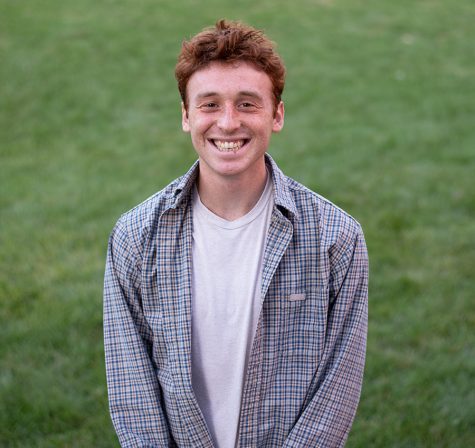 Alek Fleury, Managing Editor
Alek Fleury is an English and Political Science double major from New Jersey (the greatest place on earth). He dedicates most of his life to being the...