Cynic Soundbites – Shots Fired: An Examination of Gun Culture on UVM's Campus Part 1
March 8, 2018: UVM's chapters of Young Americans for Liberty and Turning Point USA held a "Discussion of Gun Rights". Less than a month after the massacre of 17 high schoolers at Stoneman Douglas High School in Parkland, Florida the gun debate has come to the University of Vermont. In this first part of a series of episodes about gun culture on UVM's campus the pro-gun community is explored to better understand one side of the argument.
Cynic Soundbites is a weekly current events news podcast hosted by Multimedia Reporter Sawyer Loftus.
About the Writer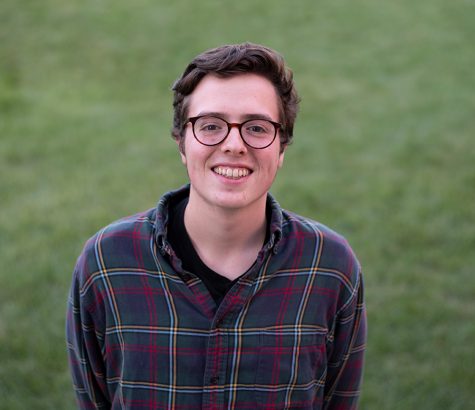 Sawyer Loftus, News & Sports Editor
Sawyer Loftus is the News Editor for the Vermont Cynic. He is a junior History major with a passion for News. This past summer he was an intern in the...