Local Mysteries – The Bennington Triangle
Vermont horror writer Joseph Citro coined the term 'Bennington Triangle' to describe an area of southwest Vermont where five people went missing in a five year period. There have also been reports of UFO's, bigfoot, and other strange and mysterious occurrences in the area.
Local Mysteries is a true crime podcast that focuses mostly on unsolved cases from Vermont and the surrounded area.
Sources:
web.archive.org/web/2014041521334…gton-triangle.php
www.unsolvedmysteries.com/usm459380.html
About the Writer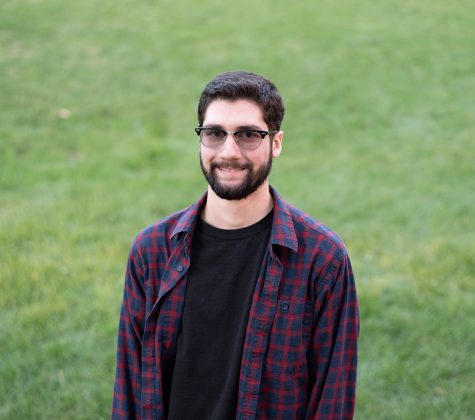 David Cabrera, Podcast Editor
David Cabrera is the Podcast Editor for The Vermont Cynic. He is a junior statistics major from Glen Head, New York. He joined the Podcast section of the...