The Cynic Reports – Arson in Harris, Coronavirus and Roller Derby
Managing Editor Alek Fleury reads you the week's top Cynic stories.
About the Writer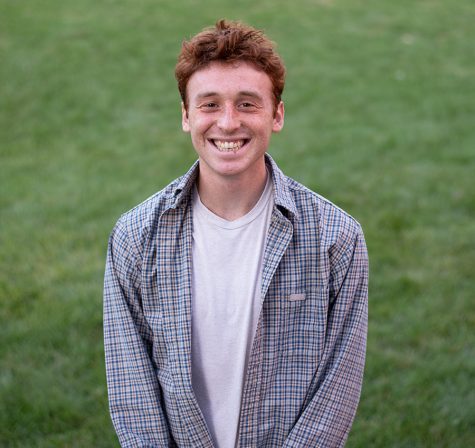 Alek Fleury, Managing Editor
Alek Fleury is an English and Political Science double major from New Jersey (the greatest place on earth). He dedicates most of his life to being the...