The Cynic Reports – The Death of Student Media
The Cynic Reports is back for its first episode this year! In this episode we cover a letter written by the Editor in Chief, Sawyer Loftus, regarding the appointment of our new adviser and the hiring process in which the Cynic was kept out of.
About the Writer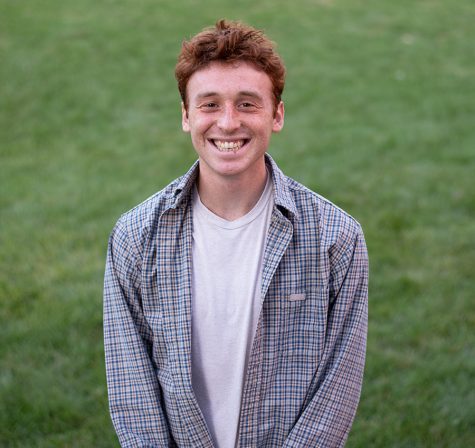 Alek Fleury, Managing Editor
Alek Fleury is an English and Political Science double major from New Jersey (the greatest place on earth). He dedicates most of his life to being the...