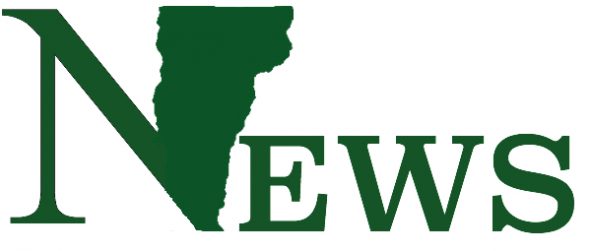 After years of discussion, the ALANA Student Center may soon be known by a different name.
The proposed name change coincides with the African, Latino(a), Asian and Native American Center moving from the Blundell House on Redstone Campus to the Living/ Learning Complex.
The name change was orig- inally proposed by Rep. Kesha Ram '08 while she was a stu- dent.
"An open process to determine how students would like themselves to be termed would be beneficial, as 'ALA- NA' doesn't capture this sentiment," Ram said.
ALANA was originally known as the Black and Third World Educators from 1973 to 1996, according to their web- site.
Open forums for the community to discuss a name change were held April 7 and 8, and another will be held April 14, Assistant Director Sarah Childs said.
"Over the years there have been a lot of different conversations," Childs said.
The current name does not include everyone, such as people who are multinational or transexual, she said.
"It just seems timely for us to consider a name change," said graduate student Dimitri Gogue, who also works at the Center.
ALANA has gone through name changes before, Gogue said.
"The name right now is not all-inclusive," senior David Waller said.
Waller said people ask him where the white student center is and he directs them to the Davis Center.
"I ask them to look around and see how many people are like you," he said.
Junior Maya Arima said the center is important to the community.
"All the staff here is so welcoming… and it seems like this is the kind of place where a community thrives," Arima said.
A name change is needed but it should not be too long or complicated, she said.
If the center changes its name, it will have to be approved by President Tom Sullivan, Childs said.