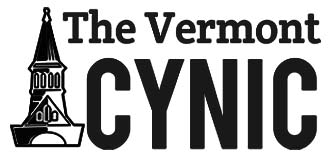 The UVM board of trustees will meet Thursday Feb. 1, Friday Feb. 2 and Saturday Feb. 3 for their quarterly meeting.
This meeting will include discussions of major and minor changes, construction, financials and the Department of Education's Office of Civil Rights investigation, according to the official schedule.
There will also be votes on restoration and renovation of Billings Library and Torrey Hall as well as the NCAA Agreed-Upon Procedures report, which is an independent audit required to maintain Division I status.
The board will also discuss the agreement with the City of Burlington on money given to the city, according to the board book, which outlines the board meeting.
This meeting will be SGA President Chris Petrillo's last board meeting as president.
This will also be the last meeting for trustees Lisa Ventriss, Robert Brennan, Richard Gamelli and student trustee Soraiya Thura.
November's board meeting featured a demonstration from students asking the board to divest the University from fossil fuels. There is currently no known plan for this to be repeated.