Campus dining grows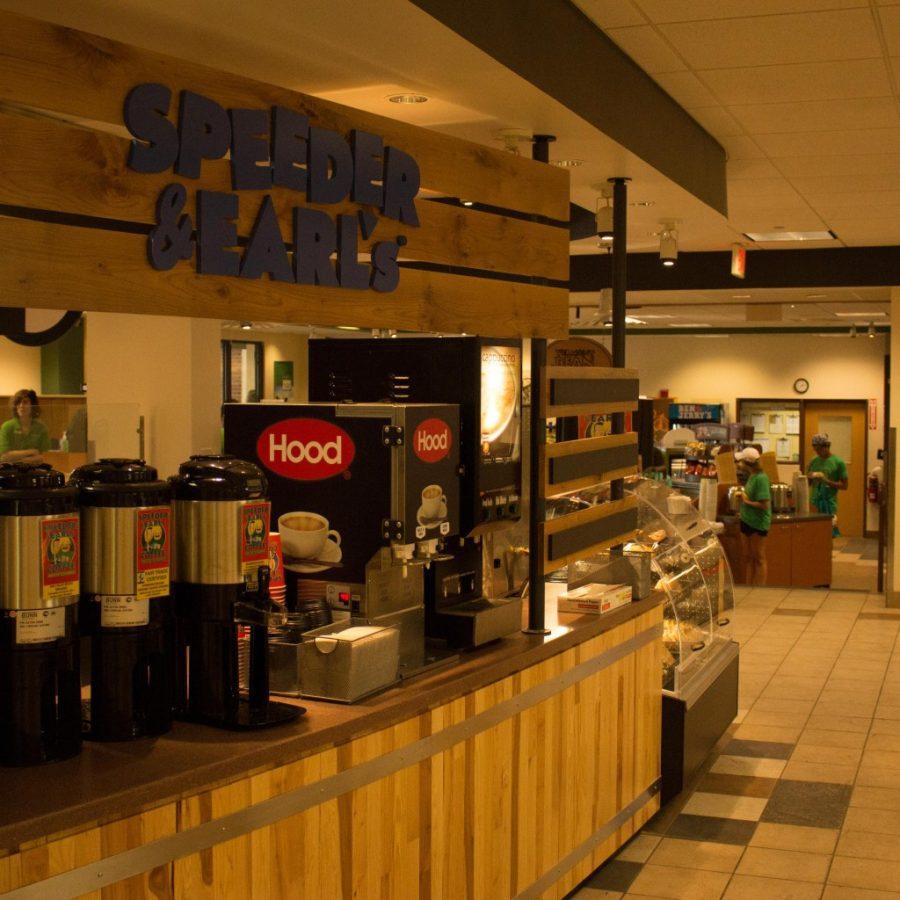 UVM Dining is getting a new branding, one by and for the UVM community.
The University responded to an outpour of student and staff opinion this year in selecting a dining partner and new dining program, said Dennis DePaul, the assistant dean for business operations.
There were three bids, and two went through the full interview process, DePaul said.
Aramark and Sodexo went through the process.
Aramark was reluctant to give UVM as large a role in the dining program as requested.
Sodexo stepped up to say they would give that role to UVM and work alongside them as partners, he said.
"One of the key changes was in the last contract cycle, our dining partner, in many ways, ran the dining program," he said. "Part of the new role as of July 1, UVM owns the dining program now and the dining program is going to do what UVM wants."
Caylin McKee, UVM dining's sustainability manager and a UVM alumna said that UVM's proposal gave Sodexo the opportunity to give UVM what they wanted.
"For the first time in a long time, UVM was clearly stating what they wanted out of the dining program and we were really excited to go for it, " she said.
Another huge aspect of the new plan is its coordination with UVM's academics, DePaul said.
UVM will be working alongside various departments in the University, such as the College of Agriculture and Life Sciences  according to an August press release.
Changes to the dining program  include a more sustainable and transparent initiative, said Melissa Zelanzy, general manager for Sodexo at UVM.
This includes more menu diversity, local food sources and new Eco-Ware­ — including an Eco-Ware container given to every first year for free, according to a June press release.
The Marché will be a hub for new vendors, Zelazny said.
Vermont Bean Crafters, the Skinny Pancake, Green Roof Deli, SoYo Frozen Yogurt and Wow Bao,  are all moving in, she said.
"I am excited because it has a lot of new options for students; I love how there will be more local vendors on campus," said sophomore Camilla Broccolo, editor-in-chief of the student-run online food publication, Spoon University Vermont.
UVM is the first university in the country to have a dining program like this, DePaul said.
"We are the cutting-edge program right now," he said.
UVM went to Microsoft and Google's campuses to learn about this integration, he said.
DePaul said that in order to engage students in their food, the Harris Millis dining hall will now be equipped with four stovetops for students to use.
This new area will be called MyKitchen, he said.
About the Writer
Kelsey Neubauer, Former Editor-in-chief
Kelsey Neubauer is a junior at the University of Vermont, majoring in English. Kelsey joined in January 2015. In October 2016, she was made the Editor-in-chief....