Center for safe practice of religion to open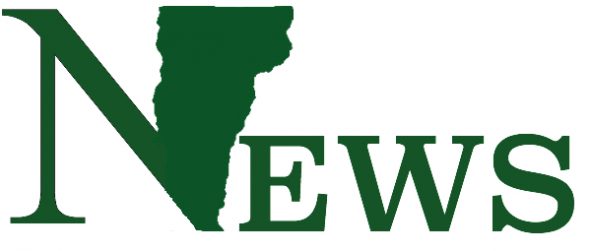 Students will have more ways to practice and explore religion this year.
By the end of this fall, an Interfaith Center will open its doors on Redstone campus, allowing people of different faiths to worship, pray, meditate and learn, Interfaith Coordinator Laura Engelken said.   
The center is a part of the University's plan to give space for differences and diversity, Engelken said.
"Looking at religious and spiritual identity is huge; it's part of who [students] are," she said. "For some of us that's an understanding of divinity; that's an understanding of solidarity or philosophy."
If students have a place to engage with their faith, they will be able to bring their full selves to classes and other areas on campus, Engelken said.
In addition, it will give students a safe space to practice, she added.
Junior Karyn Dukes said she agrees this space is necessary for religious inclusivity on campus.
"Religion is a right," Dukes said.
One study found that close to half the number of college students in America practice a religion.
The University of California Los Angeles conducted a national study looking at college students and their engagement with faith.
They found 42 percent of college students feel secure in their religious or spiritual beliefs, but the study does not account for religious diversity.
About 70 percent practice some form of Christianity and less than 5 percent practice the next two largest world religions, according to the Pew Center for research.
In Vermont this number goes up to 8 percent.
UVM does not make data on religious diversity accessible to the public, but there are multiple religious organizations on campus that many students engage in.
The idea of the center has been in the works for a while, Engelkin said.
A signed SGA resolution from 2014 in support of the Interfaith Center said the center  was once just a sitting idea.
"[UVM] has already identified the Interfaith Center as an institutional priority, but has inadvertently put the project on hold," the resolution states.
Some religions have historically had spaces to practice: Catholics have the Catholic Center, and Jewish people have had Hillel and Chabad.
The new center allows multiple religions to practice their faith, Engelken said.
For many students, the church was not a space afforded to all before this change, Dukes said.
"[When people go to college] they stop practicing because they may feel there is no place to practice here," she said.
However, this new center will give all students a safe space to go to, Dukes said.
In addition to giving a safe space for people to practice religion, religious xenophobia on campus could be minimized by exposure to the diversity in one place, she said.
The hope of the center  is to do just this, encourage and engage effectively with dialogue of difference on campus, Engelken said.
"[My role is both] individually and institutionally feel more comfortable and competent about engaging with religion and spirituality on campus," she said.
About the Writer
Kelsey Neubauer, Former Editor-in-chief
Kelsey Neubauer is a junior at the University of Vermont, majoring in English. Kelsey joined in January 2015. In October 2016, she was made the Editor-in-chief....