College of Medicine finds new teaching techniques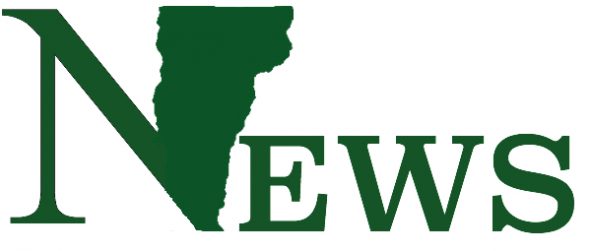 UVM is on its way to implementing new teaching techniques in the Robert Larner M.D. College of Medicine.
Due to studies on teaching and learning in the STEM fields, UVM's medical program is gravitating toward a more active learning style, eliminating lectures and passive learning altogether, William Jeffries, dean of the College of Medicine, said.
Focuses of this new style of teaching and learning will include online programs in preparation for class, activities in a flip classroom model and group work, Jeffries said.
"The class will be comprised of a variety of activities in a flip classroom type model where students will work on problems and will generally be working in groups," he said.  "[They] will usually take assessments during that time to understand their own level of knowledge."
The new techniques being used will require a change in curriculum, facilities and the training of teachers, Jeffries said.
"The first thing we need to change is the configuration of our classrooms," he said. "We need to have flat-floored classrooms where students sit at tables facing each other [where] they can do group work."
Along with classrooms, infrastructure to support teachers must be established, he said.
"A lot of the focus is going to be toward helping the faculty members ask the right questions, engage the group, to challenge us to critically think," Soraiya Thura, a medical student and a student trustee on the UVM board of trustees, said.
The change is a more effective way of learning because it helps students retain information better than a lecture-style class, Thura said.
"Whenever you have active learning and you're forced to answer questions, when you're forced to talk with your other classmates, when you're forced to think about things and apply them clinically, it helps you to remember it a lot better," she said.
Jessica Beaulieu, a first-year pre-med student, said hands-on learning is more applicable to the real world.
"When you're with a patient, you're not reading a book," Beaulieu said.  "You're meeting a person."
The funding for this change comes in part from Dr. Robert Larner, whose most recent donation of $66 million dollars to the College of Medicine came only with the request that UVM's medical college uses the money to work toward being the best in the country, Jeffries said.
First-year Leianna Dolce said active learning would get first-year medical students more experience faster.
"That's the way I'd rather be learning when I go to medical school," Dolce said.