Committee created to study new budget model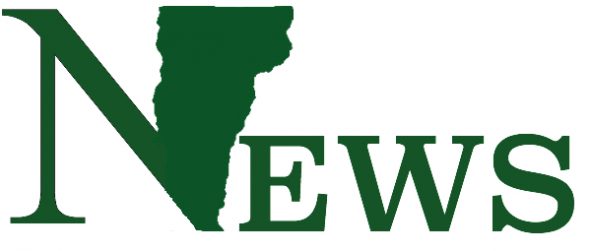 Due to recent concerns by faculty members, UVM has created a new committee to study the impact of the University's new budgeting model.
The Education Stewardship Committee, a joint group of the provost and the faculty senate, was created in August 2015 to monitor the impact of the incentive-based budgeting that was implemented in each college.
Since the University moved to the IBB model, the deans of each college have had to balance their own budgets. Because of this, concerns have arisen over whether the decisions being made are in the best interest of the students or the University's finances.
"If you take courses and make all sections large, you generate more revenue, but it's not the best thing for students' education," said Brian Reed, associate provost for curricular affairs. "We want to safeguard against strategies that could be good monetarily, but not best for educational mission for the University."
For Jennifer Fath, director of student services for the Grossman School of Business, the goals of the committee are "to make sure that the integral part of college is not lost" and "not losing the academic integrity that UVM has built as a result of the budget model," she said.
The committee is currently focusing on data collection and analysis.
Data is being pulled from the registrar's office and academic units to monitor the creation of new courses and general course information, Fath said. The committee also meets once a week to assess student-related policies and processes.
The members have also opened an email account, [email protected], so faculty and students can anonymously leave their comments or concerns. The next step for the committee is to make recommendations based on their findings, which Reed said has already begun.
"We have done one report, where there was a concern about the fact that the College of Medicine is getting more into undergraduate courses," Reed said. "We interviewed the dean, and there's an understanding that they're looking to grow but will keep it at graduate level."
"We have to remember that we're not just a collection of schools and colleges," he said. "We have to think about the entire school and educational mission."
The committee is fairly new, as is the implementation of IBB.
"It's misguided," said Felicia Kornbluh, president of faculty union United Academics. "It's up to the central administration to respect the directive of the faculty, regardless of the curriculum. It's not their domain. The right approach is for there to be a democratic structure in every college, where the faculty is in the driver's seat to decide."