Committee will tackle diversity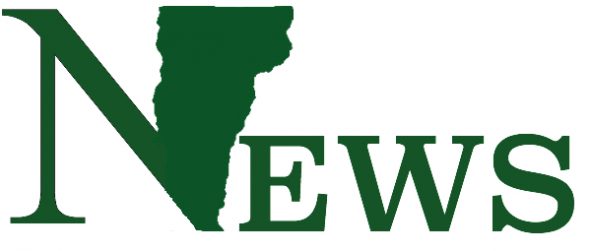 Diversity and inclusion at UVM will be handled by a new committee issued by President Tom Sullivan.
The President's Commission for Inclusive Excellence is made up of University staff, faculty and students that have "demonstrated leadership in and a deep commitment to diversity, multicultural competency and inclusion efforts," according to the commission's UVM web page.
Members work towards creating a more diverse and inclusive community by focusing efforts through courses, UVM's environment and policy change, according to the webpage.
The commission was originally part of an older structure consisting of multiple committees, said Nicholas Negret, co-chair of PCIE.
"That was the biggest fault of the old commission," Negret said. "Now with the president being involved, I feel like the whole community is valuing this and the president is putting this first and foremost."
Negrete and his co-chair, professor Alan Maynard,, expressed the importance of making an inclusive environment for the entire campus.
"Inclusive excellence means inclusive excellence across the institution, rather than in terms of diversity," Maynard said. "We're approaching it with a holistic sense. When you hone in one particular area, you absolve others of issues."
"These values are not new to UVM or different," Negrete said. "It's about centralizing."
The committee will have a "self-assessing framework," where members can evaluate how effective their actions are, what the "gaps" are, and what are things that they can "suggest and promote" to improve the commission, he said.
One way PCIE is trying to accomplish this is through Community forums, the first one taking place April 18 from 2-3:30 in the Silver Maple Ballroom, according to the website.
There are also two subcommittees within the commission that can focus on specific areas like outreach.
Additionally, there is a standing committee in SGA called the Committee on Diversity, Equity and Environmental Ethics.
"The university has made a commitment to diversity and inclusion," senior Dylan Letendre, chair of CODEEE, said. "Students are passionate on this topic. These are such core issues at UVM, and we have to make sure it's always being addressed."
The committee has different responsibilities, like making sure UVM club leaders get diversity training, working with UVM Human Resources to update their sexual harassment training and advancing D1 and D2 requirements, Letendre said.
Both co-chairs of PCIE said they see the structural shift at UVM as a positive change.
"Having a campus that has a great number of people and sets of experiences, coming together is where excellence occurs," Maynard said. "It is the cornerstone to academic excellence."
"Every system is designed to get the result that it gets," Negrete said. "If you have a system designed around exclusionary practices, then the result is that kind of campus. The result you're going to get starts from the top."