Dean of Libraries to step down
The dean of UVM libraries will step down this summer after a new dean is selected.
President Tom Sullivan announced the leadership change in an email to the UVM community Aug. 30. Mara Saule, the dean of UVM libraries has worked for the University since 1985, according to the email.
She has been leading the libraries department for the past 19 years, according to the email.
Saule has held a number of leadership roles in her tenure at UVM, including vice provost for enrollment management and international activities as well as executive assistant to the president, according to the email.
"Dean Saule has been a tireless advocate for advancing the essential role that the University libraries play in the core mission of the University of Vermont," Sullivan stated in the email.
This past summer the dean of libraries and chief information officer position was split into two separate positions to ensure proper attention is paid to each department, according to a May 2 Cynic article.
Saule's departure is the latest in a string of admin departures including Sullivan and Thomas Vogelmann, dean of the College of Agricultural and Life Sciences.
The president's office will update the UVM community of the search process for identifying a new dean of libraries soon, according to the email.
About the Writer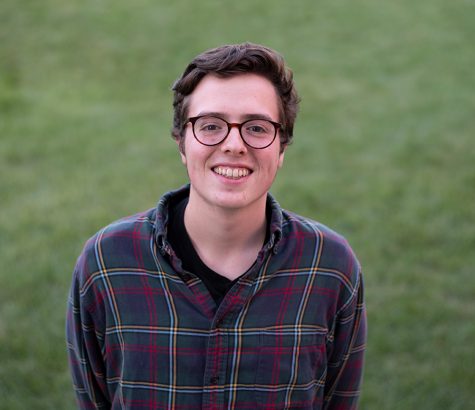 Sawyer Loftus, Editor-in-Chief
Sawyer Loftus is the News Editor for the Vermont Cynic. He is a junior History major with a passion for News. This past summer he was an intern in the...