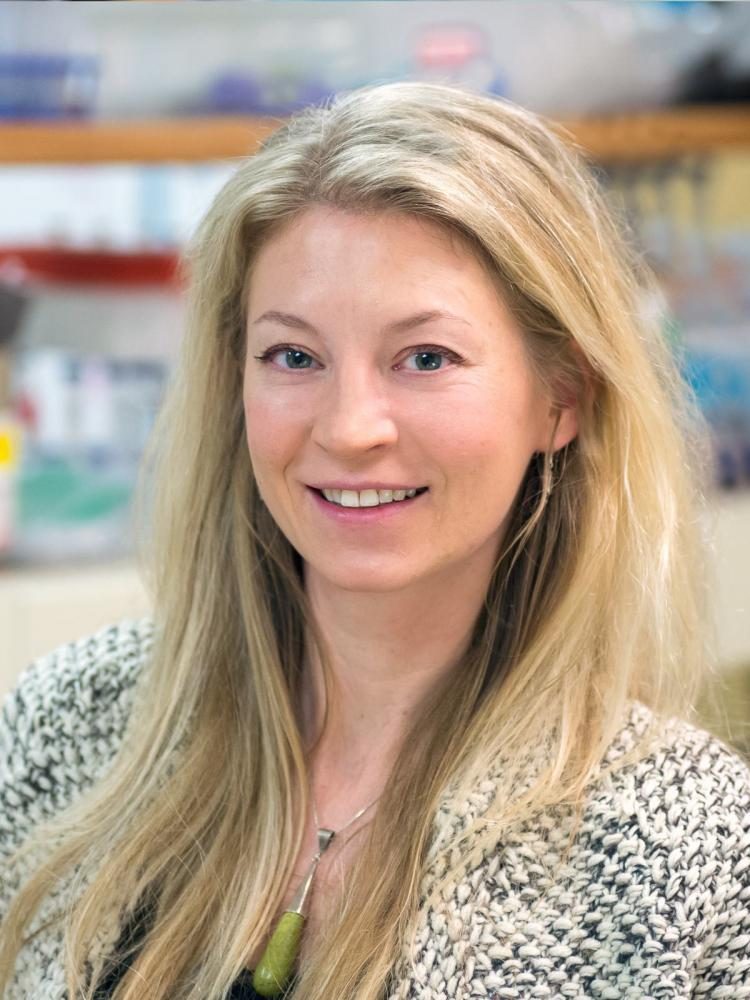 A UVM professor was accused of driving while intoxicated with her children when she rear-ended another vehicle and fled the scene.
Mechanical engineering professor Rachael Oldinski was under the influence of alcohol when she rear-ended another vehicle and continued driving on North Avenue in Burlington Aug. 31, according to the City of Burlington Police Report.
The driver Oldinski had struck followed her until she stopped on Institute Road.
Oldinski's 3-year-old and 6-year-old children were in the car, but neither were injured, according to a Sept. 1 WCAX article.
She showed signs of alcohol impairment and was taken into custody for DUI testing, according to the police report.
Oldinski's blood alcohol level was twice the legal limit when she submitted to a breathalyzer test, the report stated.
Oldinski could be charged for a DUI, child cruelty and leaving the scene of an accident, the article stated.
Oldinski declined to comment on the incident, but has been receiving support from colleagues and the administration, she said in Sept. 6 email.
"As always, we are taking every appropriate step to ensure that the academic needs of our students are met," said Enrique Corredera, executive director of news and public affairs at UVM.
Senior Josh Gervais, a student in Oldinski's mechanical engineering 208 tissue engineering class, said Oldinski did not seem like the type of person to be involved in an incident like this.
"She's pretty intense and loud, but in a good way," he said. "She's young, so she's engaging and keeps students' attention."
Oldinski was teaching class Sept. 6 after being absent Sept. 1, the day after the incident, according to Gervais.
"She came in with the dean of the engineering school and apologized for being absent, but did not discuss the incident," Gervais said.
Oldinski has been involved with research on many topics, including investigating the use of seaweed as the foundation of treatment in issues including cancer, cartilage replacement and punctured lungs, according to an article in the Vermont Quarterly.
"Professor Oldinski's professional record speaks for itself," Corredera said.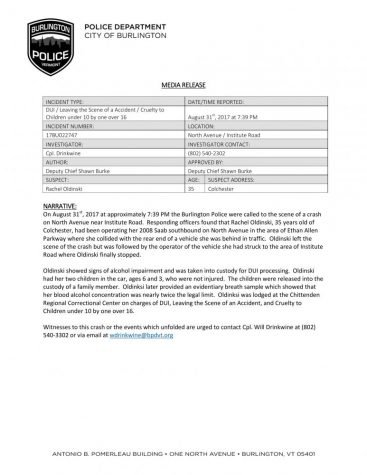 Editor's note: This version of the story has been updated since it was first published.