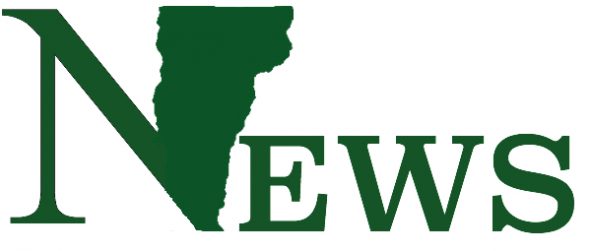 Some want the University to take a stand against one of President Donald Trump's executive orders.
More than 100 faculty members sent a letter to University President Tom Sullivan urging him to take a stronger stand against the executive order travel ban Jan. 31.
Sullivan sent an email to the UVM community Jan. 29 in response to the order stating that UVM would protect its students, staff and faculty.
Some members of the faculty said Sullivan needs to use stronger vocabulary in his emails to the University.
The letter from the faculty referenced presidents' responses from Cornell University, New York University and University of Michigan as examples for how Sullivan should have responded.
"The only difference I see between Sullivan's statement and the ones from other colleges is that he really hasn't been overtly political," said professor John Franklin, who signed the letter from faculty.
The letter states the University needs to continue to protect students' privacy, including personal records and immigration status, from external intrusion.
"I think it was something extremely important as a faculty union to show that we consider UVM to be a place of acceptance," said professor Charles-Louis Morand-Metivier, chair of the Civil Rights Committee in the faculty union.
Junior Hailey Moll, president of Amnesty International, said Boston University's response took a stronger stance than Sullivan's.
The language BU's president,  Robert A. Brown used stands strongly against the order, while Sullivan's does not, Moll said.
"The order is fundamentally inconsistent with the values that are the bedrock of Boston University," Brown stated.
Brown  released a statement around the same time as Sullivan.
"You don't hear Tom Sullivan saying he doesn't approve of the ban," she said. "He just says we will not tolerate and we don't condone this type of hatred."
Sullivan addressed the faculty members who signed the petition Feb. 1.
Sullivan assured faculty in his email that the University is dedicated to helping students, faculty and staff who are affected by the ban through legal support.
"Even if this letter does not go beyond the walls of the University's students, staff and other faculty will be able to see that faculty at the University of Vermont actually care," Morand-Metivier said.