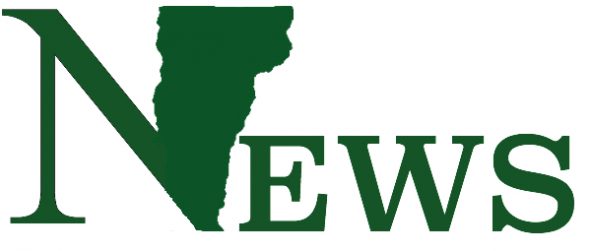 A proposed compromise on a tax on Greek houses was denied by the Vermont Senate.
On April 26, the Senate voted against a proposed partial payment of tax for Greek homes made by Greek students and SGA members, SGA President Jason Maulucci said.
The proposal for partial pay came after a talk in the SGA executive office between Maulucci, members of the Greek community and state Sen. Tim Ashe April 18.
"[Ashe] gave us background, and we proposed potential compromises," Maulucci said.
Ashe stressed that the block on the reinstatement of the tax-exempt status was not just him, but the entire Senate finance committee, which Ashe chairs, Maulucci said.
Ashe said he does not believe the homes should be completely tax-exempt but that he could see practicality behind the partial payment plan, Maulucci said.
Ashe has not responded for the Cynic's request for comment.
Maulucci said he felt the decision to veto the partial payment tax was due to the timing of the proposal, and not for lack of interest.
Senior Andrew Dazzo, a member of the Phi Gamma Del- ta fraternity and recently elected senator to the SGA finance committee, has been a lead proponent in the fight against the Greek tax.
"While the decision is not what we had hoped for, we appreciate the legislative body's thoughtful consideration on this issue," Dazzo said.
Dazzo said he is appreciative to the Senate finance com- mittee for giving him and other members of the Greek community the chance to testify before them, and looks forward to working with the legislative body in the fall.
Members of Fraternity and Sorority Life have plans for new ways to oppose the tax in the next semester, Maulucci said.