Library changes to inclusive restrooms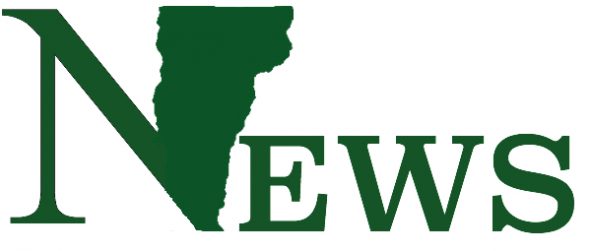 The library will now have restrooms for students of all genders.
Bailey/Howe Library an- nounced Aug. 28 they are converting four restrooms to gender-inclusive, multi-stall re- strooms on the second and third floors of the library.
Last semester, students rallied for gender-inclusive restrooms. Justice for QTs, a campus group, led protests and started conversations across campus.
The Q and T in the group's name stand for those who self-identify as genderqueer or transgender.
"This is an immediate and real need that is affecting peo- ple's health and safety every day, " sophomore Lindsey Mc- Carron said in a May 7 Cynic article.
Justice for QTs spoke to various levels of UVM admin- istration including the dean of libraries office.
When the group came to the dean of libraries' office at the end of last year, they were ea- ger to assist in bringing about these changes, said Selene Col- burn, Assistant to the Dean of Libraries.
The changes involved discussions with representatives from the LGBTQA center and the office of human resources, diversity and multicultural affairs, Colburn said.
UVM is not stopping with the library, she said. There will be changes across campus to make restrooms more inclusive for everyone, regardless of gen- der identity.
UVM received national at- tention in February 2015 after The New York Times published an article about the University's move to have students indicate their gender identity and pre- ferred pronouns.
Across the nation, numerous colleges have made their bath- rooms more gender-inclusive.
Across the country 150 uni- versities have begun to imple- ment the use of gender-inclu- sive restrooms, according to a Jan. 11 Time Magazine article.
About the Writer
Kelsey Neubauer, Former Editor-in-chief
Kelsey Neubauer is a junior at the University of Vermont, majoring in English. Kelsey joined in January 2015. In October 2016, she was made the Editor-in-chief....