Police charge first-year with sexual assault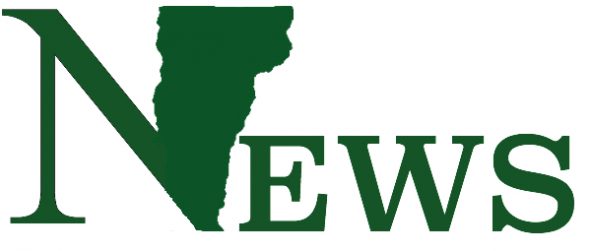 UVM Police Services have cited a first-year student on charges of sexual assault.
Andrew Church Clark was cited in court for sexual assault Sept. 20 as part of a joint investigation between UVM Police and the Chittenden Unit for Special Investigations, according to a Sept. 20 CatAlert.
This CatAlert is a followup to one related to this case sent out Sept 13.
This CatAlert stated UVM police received a report that a sexual assault had occurred on campus sep. 10.
A male acquaintance had invited a female student into his residence hall in the early morning hours of Sept. 10 and sexually assaulted her there, according to the CatAlert.
Church Clark was a person of interest in two incidents in fall 2016, according to court documents.
"A woman was posting flyers of him around the residential halls warning a woman of him because he had given her a bad feeling," the court affidavit stated. "The police also had to respond to the dining hall because he would not put on his shirt. He said he didn't need a shirt because he was a model."
Church Clark was a suspect in another case as well, the affidavit stated.
"Church Clark was also a suspect in a sexual assault of a 16 year old girl in 2016," the affidavit stated. "The case was dropped because the victim did not want to be interviewed."
Sophomore Sarah Lindner said she believes Church Clark should be expelled as a result of his actions.
"No victim of sexual assault should ever be forced to see their attacker's face ever again," Lindner said. "Violating someone's body against their will is disgusting, sadistic and wrong. I hope this guy likes the heat, because he's going to burn in hell."
Church Clark has not responded to requests for comment.
Editor's note 12/8/19: Since the publishing of this article, the criminal charge against Church Clark was dismissed by the State's Attorney's Office Jan. 17, 2018. The court documents were sealed Feb. 14, 2019.