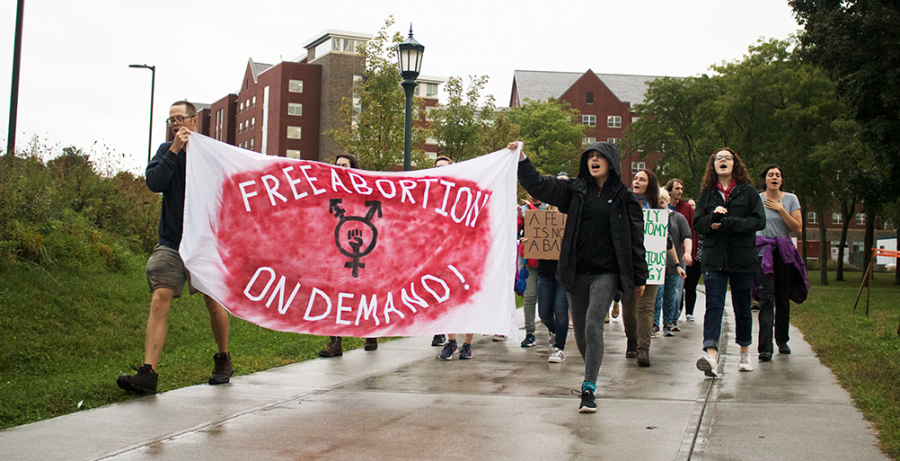 Alek Fleury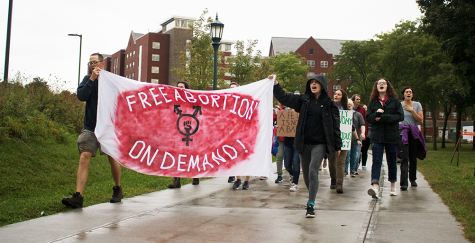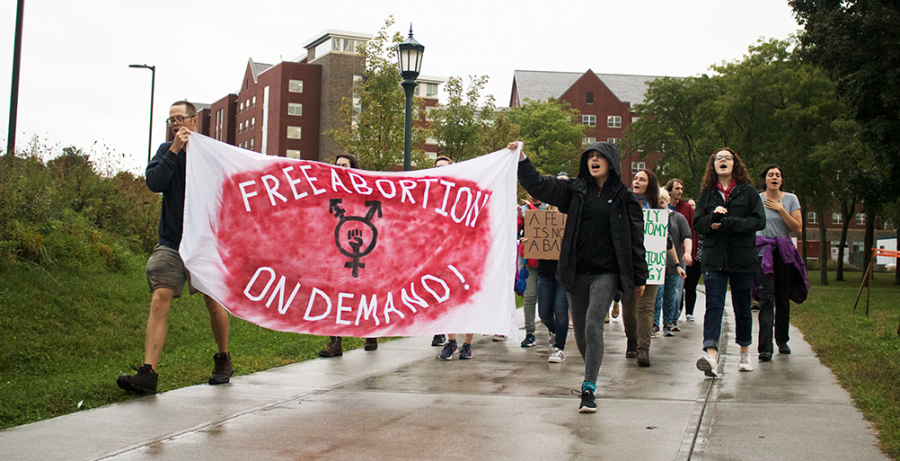 Alek Fleury
Two groups of protesters gathered on the sidewalks next to the UVM Medical Center's main driveway Sept. 26.
On one corner, members of the anti-abortion group 40 Days for Life held signs and prayed, while on the other corner, members of UVM's International Socialist Organization and Planned Parenthood Generation Action chapters chanted in support of abortion rights.
The protest happens in light of nomination of Brett Kavanaugh for the U.S. Supreme Court following allegations that he had committed multiple sexual assaults.
The UVM students carried a banner reading "Free Abortion On Demand," as well as signs opposing the Kavanaugh nomination. The anti-abortion protesters had signs opposing the UVM Medical Center's decision to offer elective abortions.
"We are here to bring awareness to what is going on with the hospital, where they are taking life when they are supposed to be all about life," said Colchester resident Jean Osborne, who was protesting against abortion.
Junior Scarlett Moore, UVM Planned Parenthood Generation Action member, said that by counter-protesting her group intended to provide an alternate viewpoint without confrontation.
"Shaming people out of accessing the healthcare they have a right to is not OK," Moore said.
Members of the two groups did not interact directly with each other, instead staying on opposite corners of the driveway.
The student group marched across campus to the medical center and stood next to the driveway for about an hour. When the counterprotest disbanded, some students walked silently through the anti-abortion group.
Earlier Wednesday afternoon, a group of about 25 students gathered on the steps of the Bailey/Howe Library to protest Kavanaugh's nomination.