Real Food priority for new group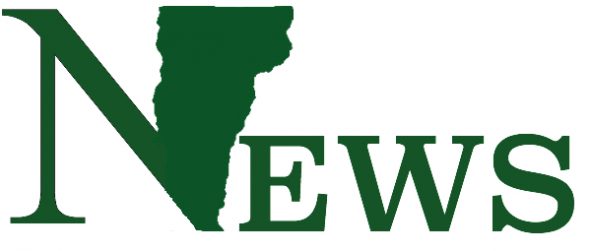 A new initiative has been created to improve the quality of food at UVM.
The Real Food Working Group, a group of students, faculty, staff, administration and University Dining representatives, is tasked with setting Real Food Challenge into action.
The Real Food Challenge is a campaign to get universities across the U.S. to focus their food budgets on local, sustainable food, according to the campaign's website.
Professor Teresa Mares, an affiliate of the Research Initiative for Food Systems, said the goal of the group is to "support UVM's efforts at meeting benchmarks of the Real Food Challenge" and to "work more broadly in strengthening UVM-specific food systems."
The group looks at the goals and standards set up by the challenge according to their definition of what "real" food is. The goal is to have more local, organic food that focuses on humane practices like fair and domestic trade rather than industrial farm and junk food, according to the Real Food Challenge webpage.
The group also runs a real food calculator using invoices from UVM dining in order to categorize food purchases as "real" or "not real."
Their criteria is based on whether the group's webpage, which considers real food to be local, ecologically sound, fairly traded, or humane. Ecologically sound food includes organic foods or foods made in a way to reduce an environmental impact, and fairly traded food is a product where workers were paid and treated well.
Alison Nihart, Staff Advisor for the group, said they track real food on campus. Due to a technical error, the numbers of the last two years will be not be available until mid-May.
The other area of focus is outreach to UVM students, so they are aware of the foods they are purchasing and the impact eating real food products rather than "conventional" food products can have, Nihart said.
"There's been a huge increase in basic awareness as well as interest and involvement," Nihart said. "This year, we had more applications than we had spaces for."
For Mares, some of the most notable characteristics of the group are that it is student-led and promotes a "holistic understanding of what real food is like."
"It is an important way that students can get involved in getting concrete demands and changes to what they're eating," Mares said. "I really like that Real Food Challenge has been comprehensive in their understanding of what real food is."
"Students are very interested in understanding the food systems and UVM dining and tracking where food is purchased, what is local or not local and what is humane or not humane," said Douglas Lantagne, dean of the food systems strategic directions subcommittee.