Record number of senators join SGA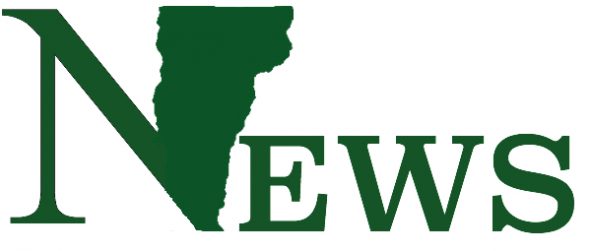 A record number of candidates were elected in the most recent SGA election.
Thirty-seven senators were elected for fall 2016; 36 were on the ballot and one was a write- in.
In addition to supporting over 160 student clubs across campus, senators comprise the undergraduate student legislative body, according to their website.
Senators act in the UVM and Burlington community to provide a representative voice for students, adding to the college experience, it states.
SGA is broken into 10 committees, which senators are assigned to, according to the website.
This is the largest number of candidates in a spring election since elections have been held online, SGA President Jason Maulucci said.
"We are hoping that the reason so many candidates ran this year was because they are excited [and] encouraged by the work that has been done and they want to be a part of it," Maulucci said.
Many of the senators who were eligible to run again did so, SGA Vice President Tyler Davis said.
"From an overall retention standpoint we certainly kept the vast majority of those eligi- ble to return," Davis said.
Of the new members, there was a rise in those involved in Fraternity and Sorority Life and a decline of international student senators, due to their involvement in other areas of campus, he said.
There were five write-in candidates, Davis said.
One write-in candidate received more votes than more than half the candidates on the ballot, he said.
Junior Chris Connell, a finance major, was the only write-in candidate to win election to the senate. Connell said he is very excited to represent the differing views of the undergraduate student population at UVM.
He said he hopes to get involved in the finance committee of the senate once he is sworn in.
"[Finance] is something I am very passionate about and I look forward to hopefully working with student organizations to get them the resources necessary to succeed," Connell said. "I also really look forward to continuing to develop programs such as the Peer Mentor Program and Safe Ride Home."
Elections took place from April 5 to 6.
The newly elected senators will be sworn into SGA at 7 p.m. April 19 in the Livak Ballroom, according to SGA's website.

About the Writer
Kelsey Neubauer, Former Editor-in-chief
Kelsey Neubauer is a junior at the University of Vermont, majoring in English. Kelsey joined in January 2015. In October 2016, she was made the Editor-in-chief....