SGA asks faculty senate for course information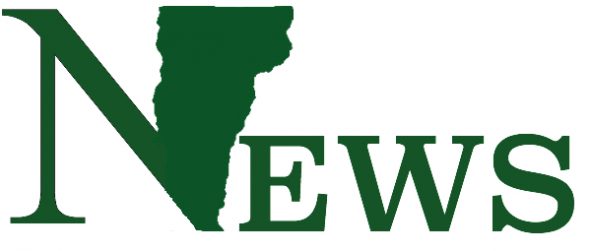 SGA is calling on the administration and faculty to release more in-depth course information.
In a March 20 letter, SGA requested that course syllabi be made available online for all classes during registration.
SGA President Jason Maulucci, Vice President Tyler Davis and Sen. David Brandt wrote
the letter.
There were two goals with this, Davis said: to have detailed course descriptions added and make these course descriptions easily accessible during the registration process.
The letter stated that when members of SGA attended a faculty senate meeting they found out professors are "expected," to post expanded course descriptions before registration.
"Unfortunately, however, very few courses are accompanied by this critical information prior to registration," the letter stated.
Members of the faculty senate pointed out there is a difference between "expected to" and "shall" in employee contracts, philosophy professor Don Loeb said.
Issues of copyright concerns and timing expectations were raised by a few members of faculty in opposition to an expansion of course descriptions, Dean William Falls of the College of Arts and Sciences said.
Falls said he met with Maulucci and Davis earlier this year to discuss the movement to expand course descriptions.
Their discussion included ways to compromise on the issue, he said.
About the Writer
Kelsey Neubauer, Former Editor-in-chief
Kelsey Neubauer is a junior at the University of Vermont, majoring in English. Kelsey joined in January 2015. In October 2016, she was made the Editor-in-chief....