SGA senators retain positions in high numbers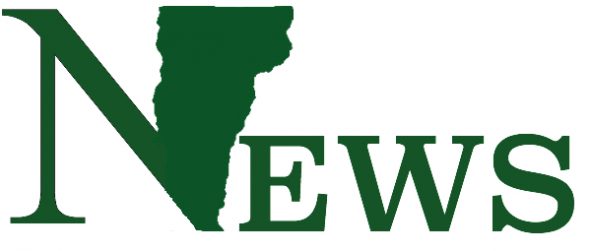 Senator retention is at a peak after the beginning of the first second-term SGA president and vice president administration in over 50 years.
About 80 percent of all senators eligible to remain senators for the next year will continue, said SGA vice president Tyler Davis.
This number is higher than years past, he said.
The leadership within had much to do with the administrative leadership over the past two years, SGA advisor Pat Brown said.
"I would say that retention is a result of clear and welcoming leadership from the Executives of the SGA, from a clarity from those who ran to advocate for students and from a level of delegation and engagement that encourages all to be involved," he said.
If senators remain with experience, they are able to better complete their job, Davis said.
"The longer you have someone serving in this capacity, the more capable they are of being most effective at this position," he said.
Maulucci thinks the amount of successful projects over the past year has contributed to the rate of retention, he said.
"People feel like their work has a purpose and they are seeing results," Maulucci said.
This year, every senator is given a voice at meetings, rather than just the chair of the committee, Davis said.
"People here are passionate about something — and my job is to let them channel that," he said.
Davis also addressed the SGA's ongoing attempt to bring in as much student diversity as they can.
"My interpretation of this position is creating an environment that is inclusive," Davis said
This will mean recruiting more international students this fall, since some of the five representatives left to pursue other endeavors on campus, he said.
Executives, including SGA president, vice president, treasurer and committee chairs, have increased their gender diversity this year to about a 50/50 male to female ratio, Davis said.
This year, SGA hopes to expand the number of senators within the LGBTQA community, he said
The senators who did leave chose to do so for "academic conflicts," according to a survey taken by Brown, Davis said.
About the Writer
Kelsey Neubauer, Former Editor-in-chief
Kelsey Neubauer is a junior at the University of Vermont, majoring in English. Kelsey joined in January 2015. In October 2016, she was made the Editor-in-chief....