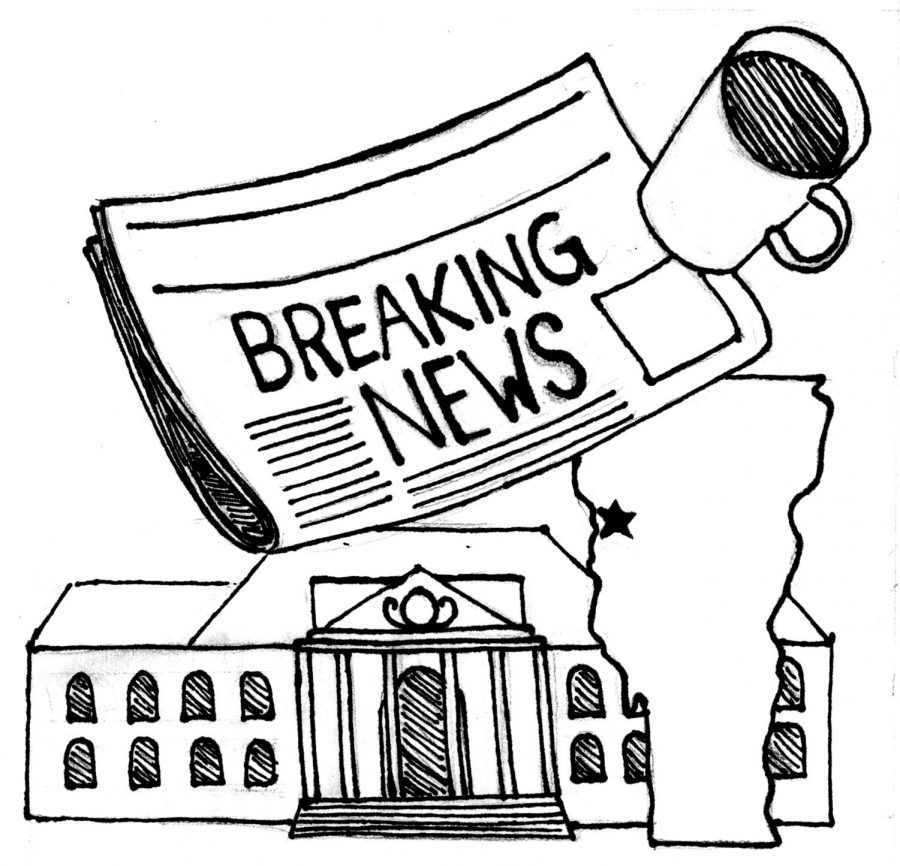 Emma Pinezich
SGA is calling on the University to hire a counselor for students of color.
First-year Carter Yee sponsored the resolution, which calls for Counseling and Psychiatry Services to hire a counselor to work in the Mosaic Center for Students of Color, Yee said. SGA voted unanimously for the resolution March 20.
Through reflecting on his own past experiences with counseling, Yee realized that cultural competency is key to a counselor's effectiveness, he said.
Cultural competency is the ability to understand how patients' culture affects their treatment.
"To have that personal experience is what really takes it to that extra step: to be like 'oh yes, I do know the struggle of being a person of color on a primarily white campus,'" Yee said.    
This resolution goes along with a broader effort to expand Student Health Services to communities on campus that are typically underserved, SGA President senior Chris Petrillo said.
It is still up to CAPS to decide whether or not to fund the new counselor, but Petrillo is confident it will follow the resolution's direction, he said.
"If the University of Vermont can be on the front end of a lot of the efforts to help students, I don't see why it would ever be a problem," Petrillo said.
CAPS has been trying to devote more resources to LGBTQ students and students of color, in addition to embedding counselors and psychologists in student communities, CAPS Directior Todd Weinman said in a January interview.   
The Mosaic Center and CAPS have worked together for many years, Mosaic Center Director Beverly Colston said.
"We believe that one of the things you should do here is get to know yourself … and we think that CAPS and counseling is a fine way to do that," Colston said.
While the Mosaic Center has not pushed for its own in-house CAPS counselor before, the concept had been discussed positively in the past, Colston said.
"I like to talk about students in general thriving," Colston said. "That makes me excited."