SGA to push course info during faculty negotiations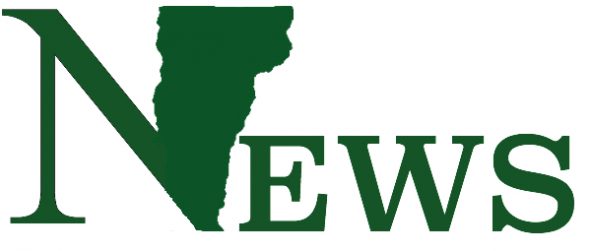 SGA will have a hand in contract negotiations between UVM and its faculty union this year.
Conversations of contract negotiations between the administration and the faculty union, United Academics, are set to begin spring 2017, UA President John Forbes said.
During negotiations, topics such as salary increases and new faculty hires are discussed.
"We will negotiate fair compensation and benefits to en- courage the hiring and retention of the best possible faculty here at UVM," Forbes said in a Sept. 4 statement.
SGA President Jason Maulucci said SGA will ensure the document created gives space for the needs of undergraduates.
Maulucci has advocated for access to certain course information before courses multiple times over his tenure as president.
Over the past 20 years, conversations regarding releasing course material and syllabi before registration have been something the undergraduate body has requested, particu- larly so students can know the prices of course materials before enrolling in the course, Maulucci said.
This would give students time to plan to make the money for the books or decide not take the course, he said.
Junior political science and Russian major Nick Vidal said knowing course material in advance would impact student performance.
"Knowing, in advance, details regarding the material cost of their enrollment in a given class will give them the time needed to find cheaper alternatives to their text," Vidal said.
He said while he recognizes the pressure this would put on professors, he believes this change will have a profound effect on student success.
"[This information will allow students to] get started on their work in advance, organize their schedules around dates and, in some cases, weigh their financial ability to take a course," Vidal said.
SGA expects more informa- tion on course content to be put into the new agreement, Maulucci said.
"We feel that syllabi and expanded course descriptions should be expected when registration opens," he said. "We deserve that."
In order for the agreement to adhere to national laws, this must be a part of the new contract: the Higher Education Opportunity Act of 2014 states that textbooks and supplemental course materials needed must be made available at the time course registration opens, Maulucci said.
The wording of the agreement should explicitly state that including such information is a requirement rather than a suggestion, he said.
The last bargain did touch on this, but the language was ambiguous, leaving it unspecified whether pre-registration course descriptions and materials were required or merely preferred, Maulucci said.
3:54 p.m. Sept. 8, 2016:  This article has been updated from a previous version. 
About the Writer
Kelsey Neubauer, Former Editor-in-chief
Kelsey Neubauer is a junior at the University of Vermont, majoring in English. Kelsey joined in January 2015. In October 2016, she was made the Editor-in-chief....