SGA Updates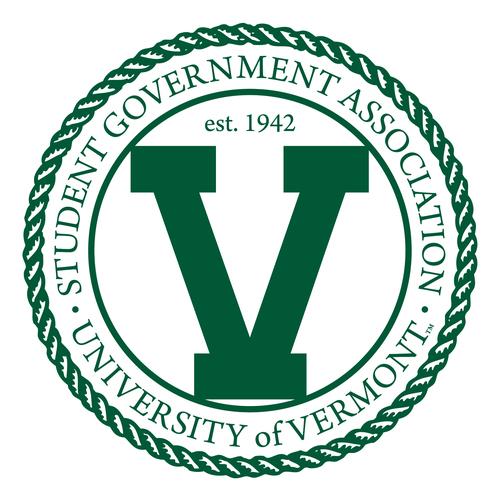 Resolution Honoring the Life and Work of Dr. Ross D. Thomson:
Senator Lachlan Francis presented a resolution in honor of the life of long-time economics professor Ross Thomson.
Club Name Change:
The UVM club previously known as Brazilian Jiu Jitsu Club will now be called Brazilian Jiu Jitsu and Mixed Martial Arts Club.
Election Timing:
SGA discussed the current question of timing of elections this year brought up by the student body: "We will study the whole timeline and see what can be done better; if people are asking for change, it is important that we listen, but at the same time, we have to do it in an organized way," said SGA President Aya Al-Namee.
It's On Us: Ending Sexual Violence:
Senator Casey Short spoke about the essentiality of the University's student interaction with social media in order for the success of the campaign, "It's On Us," which is an SGA-created campaign in honor of Sexual Assault Awareness Month in April. The events that will occur are available on the campaign's Facebook page.
Increased Bus Prices:
There was a discussion surrounding why Megabus has increased prices in the past year and the impact it has on UVM students
International Students:
Efforts are being made to determine a way to have international students be more integrated in on-campus housing.
Women of Color Coalition:
Steps are being taken to create a Women of Color Coalition on campus.