SGA Updates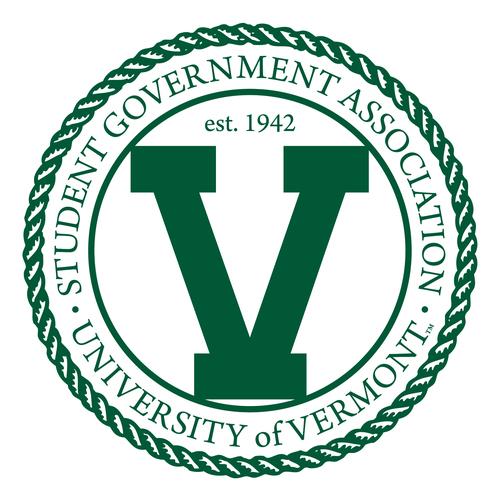 Central advising center resolution approved:
Resolution number 12, which supports the creation of a centralized advising center, was approved. The Student Affairs Committee recommends that the center be in a central location on campus near the Career and Experience Hub in the Davis Center.
Neighborhood cleanup:
The neighborhood cleanup April 12 was a success. Over 60 students were present.
President and vice president sworn in:
2015-2016 SGA President Jason Maulucci and Vice President Tyler Davis were sworn in.
Nomination for SGA Treasurer:
Sen. Roger DaGama was formally nominated to be the 2015-2016 treasurer. Voting will occur April 21.
Induction of Senators:
SGA senators and committee chairs for 2015-2016 were sworn in.
New speaker:
SGA senators will vote for the new SGA speaker of the senate April 21.