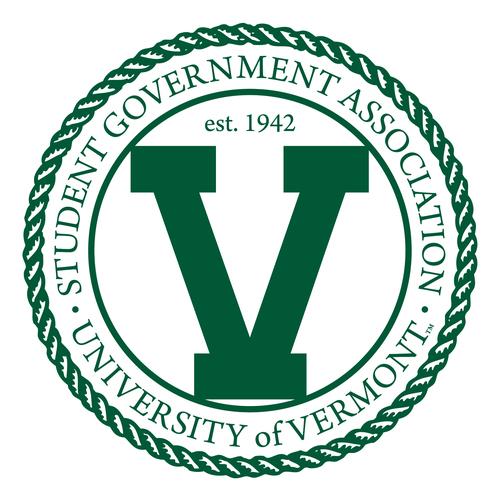 What's new with the SGA:

     A bill recognizing the reinstatement of the Judo club at UVM has been passed. This club will promote cultural diversity and Japanese culture through martial arts.
     A bill recognizing the installment of Phi Beta Lambda has been passed. This nationwide, business-based organization will help educate students through career development programs and allow students to network across the country.
     The SGA recognized the request for $7,500 toward a new transmitter for WRUV, UVM's student-run radio station.
     Club triathlon will be attending nationals in April. The event will be held in South Carolina, and UVM students will be competing against more than 1,000 other college students from around the country.
     Random Acts of Kindness day will be held April 2. UVM Bored will have food and prize giveaways for students during the day.
     The Women's Symposium will be occurring March 21 in the Davis Center. Students can meet women who have graduated from UVM or been employed in a variety of fields at UVM. There will be free food.
     Spring Clean Up will be taking place April 12. Local community service organizations will join students in cleaning up streets in downtown Burlington.
     April is Sexual Assault Awareness Month, and there will be many events planned through the Women's Center to provide education and awareness.
     The Tobacco Free Initiative is trying to create more discussion and awareness for their campaign by getting student and faculty opinion and holding education events.
You can get updates about what's going on at UVM by liking UVM Student Government Association on Facebook.