Shumlin Talks Divestment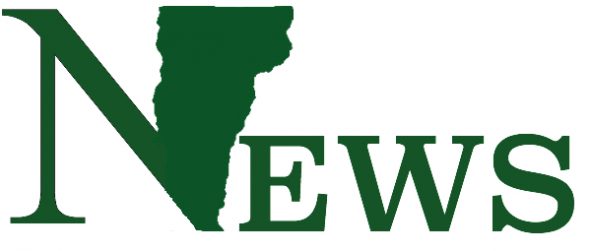 Representatives in politics, education and business came together to discuss forward movement on state-wide divestment April 18.
SGA hosted the event in the Livak Ballroom, which included discussions on the importance of Vermont in the divestment movement by Vermont Gov. Peter Shumlin, Ben and Jerry's CEO Jostein Solheim and Dean of the Rubenstein School Nancy Matthews.
While attending a global climate change conference in Paris in 2015, Shumlin and two other governors discussed the impact that individual states can make, he said.
At the 2016 State of the State address Shumlin called for divestment from fossil fuels at the statewide level.
On May 3rd, the Vermont Pension Investment Committee board Board, who manages state investments, will issue a report to the legislature, he said.
Shumlin hopes that Vermont can divest from all coal companies and Exxon Mobile, he said.
Reasons for divestment include the lack of economic sustainability in coal, as well as the social issues involved in supporting a company that has put "millions of dollars in lobbying and public campaigns designed to stop meaningful climate change," he said.
Shumlin said he spoke at UVM because he believes that college students of our generation greatest chance we have of defeating climate change, he said.
"I find that the thing that gives me the greatest hope of getting away from oil is seeing young people," he said
Senior Daniela Escobar, asked a question regarding Shumlin's support of the vermont pipeline.
"If you are so interested in saving the planet, why are still pushing the vermont pipeline?" she asked.
Shumlin said that the transition to natural gas is a step towards while in the process of eliminating all fossil fuels, which is why he supports the vermont pipeline.
As for the national democratic election, when students inquired why he is not supporting his fellow Vermont politician in the primaries, Shumlin said that he supports Hillary because
she is the best person for the "hardest job in the world," in his view.  
About the Writer
Kelsey Neubauer, Former Editor-in-chief
Kelsey Neubauer is a junior at the University of Vermont, majoring in English. Kelsey joined in January 2015. In October 2016, she was made the Editor-in-chief....