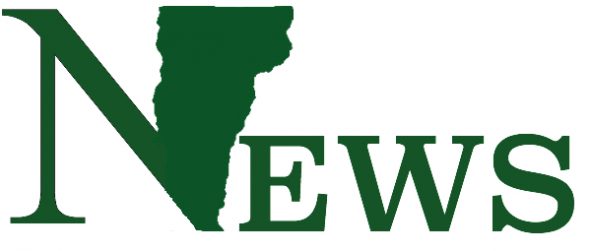 The UVM administration sent an email to members of the UVM community to clarify and dispute information about budget, faculty and course changes in the College of Arts and Sciences.
The memo, sent by CAS dean Bill Falls and University Provost David Rosowsky, states that CAS's current budget challenges are the result of a 16-percent decrease in enrollment since 2009, and that it unlikely the trend will reverse in the near future.
CAS faces a deficit of $1.3 million for the 2018-2019 school year, and is likely to increase in 2020 because of an unanticipated decline in student credit hours, according to the memo.
A special allocation of $2 million has been given to CAS to reduce the shortfall, without which the deficit would be larger, according to the memo.
The memo also addressed faculty concerns over a recent announcement that zero-level courses would have their seat capacity raised to 60 students for Fall 2019.
Faculty have said the capacity increase will be burdensome and make it harder to teach and plan courses, and would disproportionately impact lecturers and senior lecturers, according to a Feb. 5 Cynic article.
The memo states that faculty complaints about the increase are untrue.
"Recently you may have received information from various sources about budget, faculty reductions and class sizes," Falls stated in the email. "Some of the information that is circulating is simply not accurate. Other information lacks important context."
TAP courses, writing-intensive courses, language courses, speech courses, gender, sexuality and women's studies courses and critical race and ethnic studies courses are exempt from the increase, according to the memo.
If the increase had been implemented last fall, only 12 percent of courses would have an increase in capacity, and only 30 of those courses would be taught by lecturers, according to the memo.