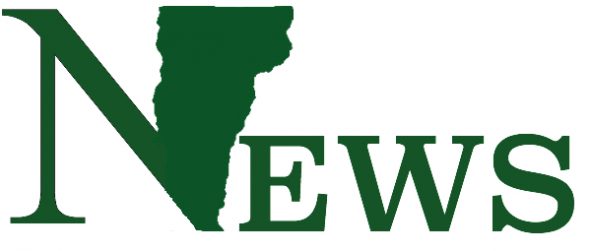 The UVM Foundation is planning to conduct a national search for a new President and CEO.
University President Tom Sullivan and UVM Foundation Chairman of the Board John A. Hilton, Jr. announced that current President and CEO Rich Bundy will be leaving UVM in December, in an Oct. 24 press release.
Bundy is leaving to become vice president for development and alumni relations at his alma mater, Pennsylvania State University, the press release states.
"So most folks who know me know I grew up in Penn State," Bundy said. "It's always been a professional goal of mine to work for my alma mater."
Bundy's father is a retired Penn State Blue Band director, according to an Oct. 24 Penn State press release.
The UVM Foundation was established in 2011 to find philanthropic donors and alumni to make contributions to the University, according to the Foundation's website.
Until a candidate is selected to replace Bundy there will be an interim president and CEO, Bundy said.
"We anticipate announcing that [person] in the next week or two," he said.
To find a permanent replacement the Foundation will hire a firm to help with the search, then the Foundation's Board of Director's will interview candidates, Bundy said.
"The plan is to do a robust national search," he said.
Bundy will succeed Rodney Kirsch, who held the position of vice president for Development and Alumni Relations at Penn State for 20 years, according to the Oct. 24 Penn State press release.
"Rich's energy and fresh perspective are exactly what Penn State needs as we prepare to launch our upcoming capital campaign," said Penn State President Eric Barron in the press release.
Bundy's transition will be mildly disruptive to the UVM Foundation but he is not worried, he said.
"I am incredibly confident that this team will be successful," Bundy said. "I feel incredibly honored and privileged to have been a part of this organization."
The Move Mountains campaign by the Foundation is two years ahead of schedule for its goal to raise $500 million by 2019, he said.
"I hope that UVM will continue to aspire to do great things," Bundy said. "I look forward to coming back to Vermont in 2019 at the conclusion of the campaign."