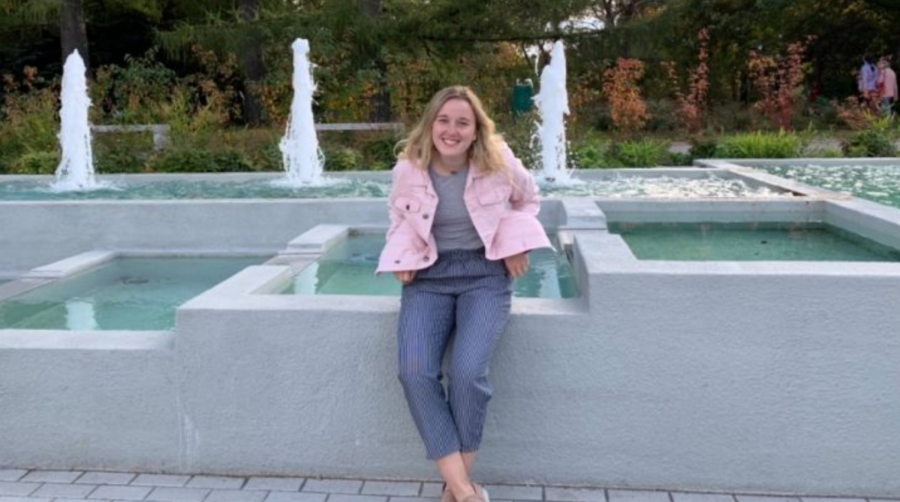 Image Source: GoFundMe
UVM junior Sarah "Sas" Starion has died unexpectedly in her Burlington apartment May 14, according to an email to the UVM community. 
Starion was a junior studying Food Systems in the College of Agriculture and Life Sciences, Starion was an active member of the Sustainability Learning Community, Club Softball, Alpha Pi Omega and was a student supervisor for Campus Recreation, according to the email. 
Annie Stevens, Vice Provost for Student Affairs, announced Starion's death to the UVM community in a May 18 email. 
"We extend our deepest condolences to Sarah's family," the email stated. "Our sincere thoughts of care and sympathy are also extended to the friends, faculty, and staff who knew her."
A GoFundMe page was created to raise money for Starion's funeral and memorial arrangements on May 17. As of May 18, the fundraiser has raised over $19,000 for Starion's family. 
"Sarah will be deeply missed by all, and in our hearts forever," the fundraiser description stated. 
The University encourages students to reach out to UVM's Counseling and Psychiatry Services as a source of care and connection.