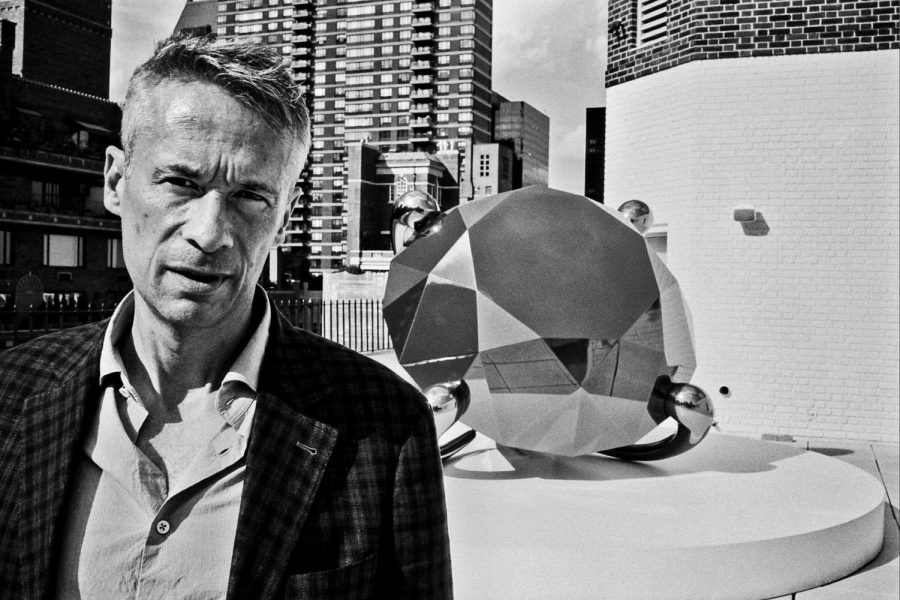 Image courtesy UVM.
UVM alum Alexander Nemerov, '85, has been selected as the commencement speaker for May 20, according to a Jan. 25 UVM email.
Nemerov chairs the art and art history departments at Stanford University, a position he has held since 2012. Nemerov graduated from UVM with a dual degree in art history and English.
"Alexander Nemerov is one of the university's most accomplished alumni, whose celebrated career is still unfolding," UVM President Tom Sullivan stated in the email. "His post-UVM success as one of the foremost scholars of American art by itself will be inspiring to our graduates."
The Stanford Daily named Nemerov No. 7 on its list of the top 10 Stanford professors in January 2014.
This year's commencement speaker differs from the previous two years, which both featured prominent journalists — Gail Sheehy in 2016 and James Fallows in 2017.
"It will be a great honor to welcome him to the speaker's platform," Sullivan said.