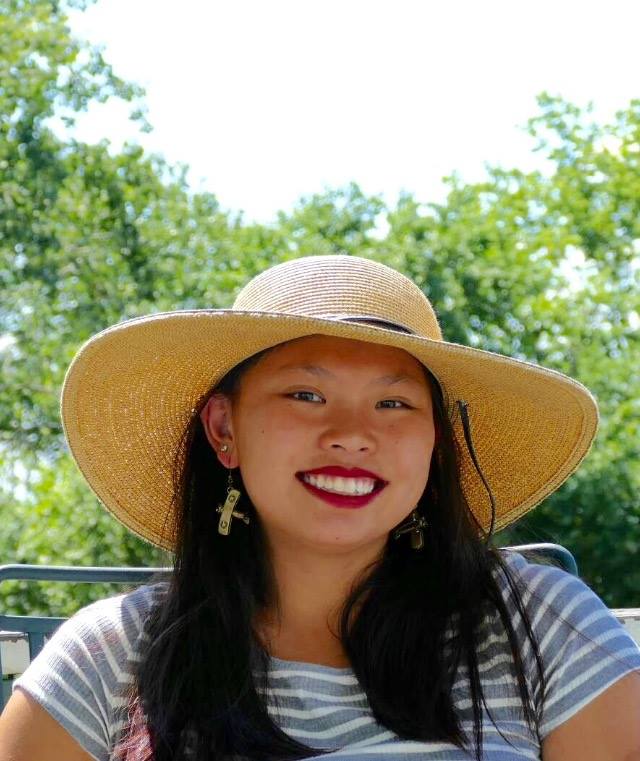 Courtesy Facebook
UVM Senior Nikisha Falcone has died unexpectedly.
Annie Stevens, vice provost for student affairs, announced Falcone's death in an email to the UVM community Oct. 1. Falcone died Sept. 30, according to the email.
The University extends its deepest condolences to Falcone's family and the greater UVM community, the email stated.
Falcone was majoring in Psychology with a minor in Linguistics, according to the email. During her time at UVM Falcone was a resident advisor, a lead resident advisor, an orientation leader and community advisor in the Redstone Lofts, according to the email.
Students are encouraged to reach out to CAPS if they are in needed of additional support during this difficult time, the email stated.