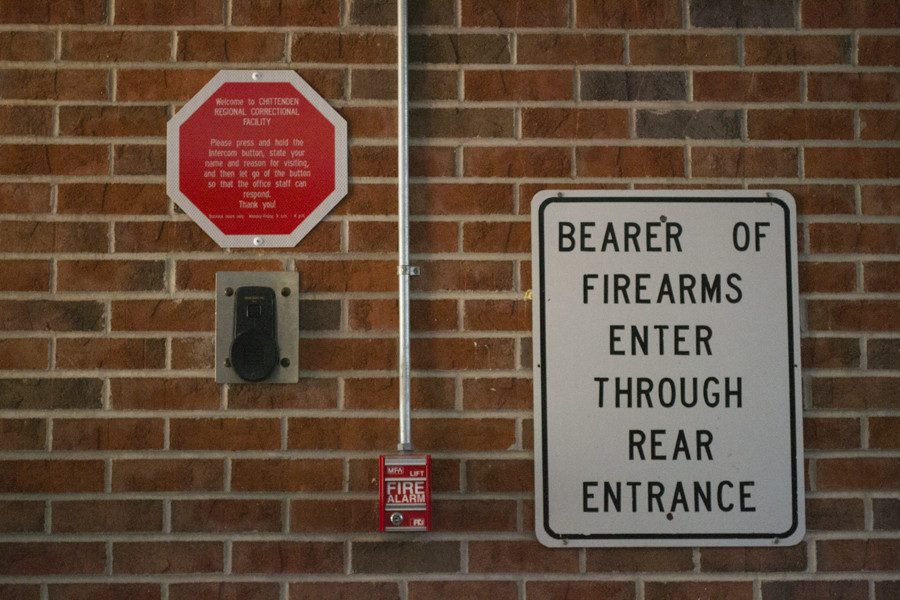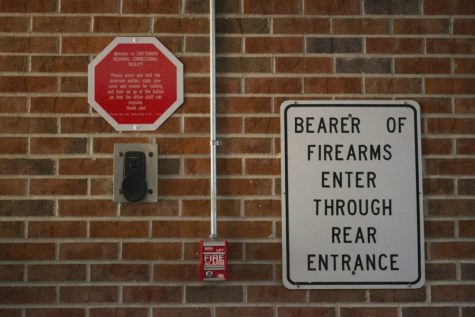 Local prison inmates are studying alongside UVM students as part of a new program.
UVM has become the first public university to institute a Liberal Arts in Prisons Program, implementing teaching techniques where students are taught alongside prison inmates.
This semester, a class taught and designed by professor Kathryn Fox has been implemented as a part of the Liberal Arts in Prisons Program where students are brought to the women's prison to take the class, said William Falls, dean of the College of Arts and Sciences,
The program, part of the Consortium of the Liberal Arts in Prison which started at Bard College, blends 11 students from UVM with 11 inmates at the South Burlington Regional Correctional Facility in a pilot course on the topic of justice, set at the 200 level mostly for sociology majors, said Fox.
Fox contacted Dean Falls due to her restorative justice experience and close partnership with the Vermont Department of Corrections, Falls said.
Fox's research in correctional systems, especially in terms of reintegration, has led her in the past to bring students to the Department of Corrections for service-learning opportunities, Fox said.
There has been a decrease in attention and funding toward rehabilitative programs and a shift toward warehousing since the 1980s; Fox questions why good results are still expected, she said.
Fox suggested the class to Dean Falls last September, and he gave her the green light because he thought it would be a great idea to offer credit-bearing courses in prison, Falls said.
"I thought the class would be something that would be wonderful for our students to be involved in," he said. "It would be a wonderful feather-in-the-cap of the College of Arts and Sciences."
Student safety is not a major issue of concern, as both the students and faculty received training prior to entering the prison, he said.
The program is not intended to be degree-granting, and will not be supported with UVM funds: It will offer credits that will be transferable after the inmates are released, and will be funded through federal grants and private philanthropy, Falls said.
"I absolutely love this classroom experience. As soon as class starts, I no longer feel as if I am taking a class inside of a prison and I completely forget that the women are incarcerated individuals." said senior Gaelyn Sullivan, a student in the class. "In our class, we are all students."
The class uses the term "inside students" for the inmates and "outside students" for the others to avoid using harsh labels or creating a divide between students, Sullivan said.
While this semester the program is a pilot course to experiment with how the course is run, the hope is that courses offered next spring will grant credit, said Falls.
Similar programs at Bard and Wesleyan University in Connecticut have succeeded in lowering the rate at which people return to prison from 60 percent to around 4 percent said Fox, and the cost-effectiveness of similar programs is estimated around $2 in prison system savings for every dollar spent on education, according to The Consortium for the Liberal Arts in Prison's website.