UVM to offer new minors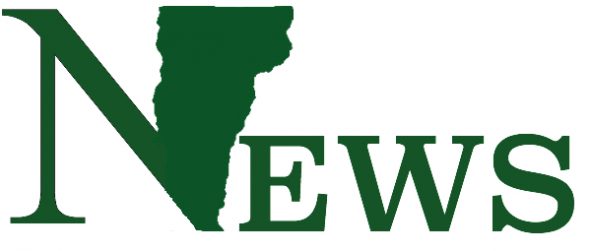 Three new minors in social justice, writing and Jewish studies may soon be available to students.
The new social justice minor was proposed by the department of social work.
It will consist of 18 credit hours for social work, social work service learning as well as social, economic or environmental justice courses.
"The minor provides students who are really invested in delving deep into issues of social justices, and provides them with a solid foundation and a sense of confidence and understanding," said associate professor Jane Okech, the interim associate dean for academic affairs and research in the College of Education and Social Services.
The proposal is currently under review, but community reaction has been positive, Okech said.
"We contacted various departments on campus to get support, like the ALANA ethnic studies program, and they are excited on a minor focused on social justice and other principles," she said.
In the Jewish studies minor, students will take 18 hours of electives from a variety of different subjects like language, religion, history and literature.
"It is not confined to a field of study, and there is only one required course in the Jewish studies minor," professor Daniel Fogel said.
The minor was proposed by a committee lead by Fogel, which was created in the summer of 2014 by former Dean of the College of Arts and Sciences, Antonio Cepeda-Benito, he said.
Fogel highlighted the importance this minor will have for the Jewish community at UVM.
"There are a lot of Jewish students who need to see themselves in the curriculum … but it is also not just restricted to Jewish students," he said.
There were also revisions made to the English major as well as a proposal submitted for the creation of an English minor, according to the Oct. 14 proposal.
In the revision, English 086, Literary Theory, would be renumbered as English 100 and will be required for all English majors.
The new English minor requires 18 credits in English courses, with at least nine hours in courses over the 100 level, according to the proposal.
Some students find the proposals to be a positive change.
"I think adding minors is really cool," junior Alisha Stommel said. "It's one of the reasons why I chose UVM, because there's so many options."