[media-credit name="Eileen O'Connor" align="alignnone" width="300″]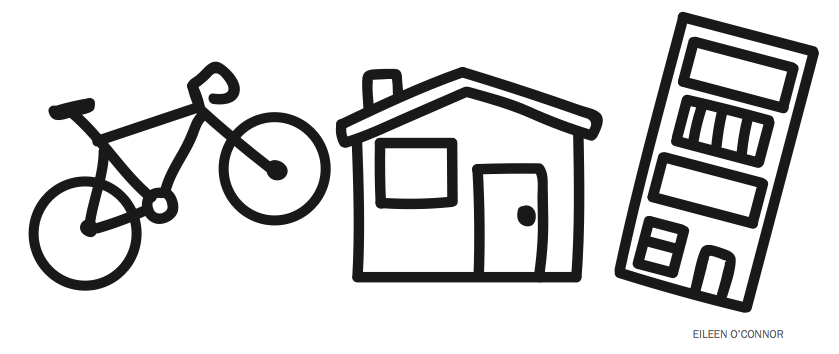 [/media-credit]
A recently proposed project aims to transform the Burlington Town Mall from an inside mall to an outside shopping center, extending Pine St. and St. Paul St. through it.
The proposal is most certainly positive, not only for the town of Burlington as a whole, but for our University.
The re-zoning proposal will also allow for the redevelopment of land between Bank Street and Cherry Street, and for the building height to be raised 14 stories, but to not exceed 160 feet, according to city documents.
Included in the development are units of housing reserved for Champlain students. This is just one example of the importance of the project, due to the fact that it will play an integral role in providing more options for students living off-campus.
In addition to the increase in housing opportunities, the redevelopment would play an important role in growing Vermont's economy and bringing jobs back to Burlington.
As students, and members of both the UVM and Burlington communities, we urge you first off, to go and vote in the election quickly approaching on Nov. 8.
Second, if you're registered to vote in Burlington, vote "yes" to questions three and four on the local election ballot to move this project forward.
The Cynic commends SGA for holding a forum for Mayor Miro Weinberger to speak on this project, and urges them to pass a resolution in support of it.
It's time to let our voices as students be heard, and take control of the city we have the privilege to call home.