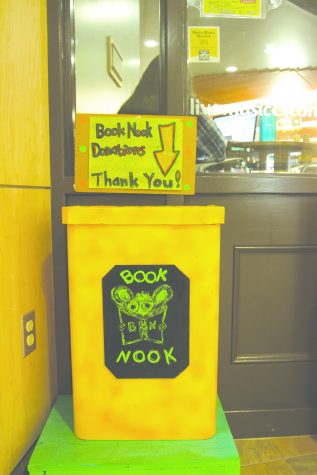 May 7, 2016

Filed under Life
Every day, countless students filter through the Davis Center. Many drop by Brennan's, popular for its local ingredients and extensive menu. But some congregate there for a reason other than a maple milkshake craving: a visit to the Book Nook. Founded in 2010, the Book Nook is tucked away in a corner...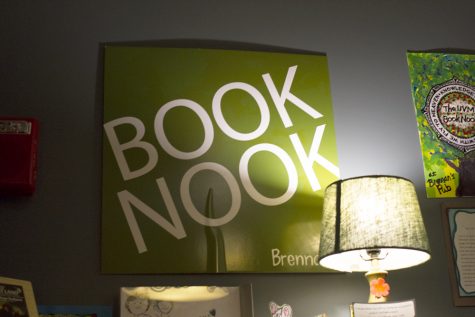 November 19, 2015

Filed under Campus Life, Life
Each day at 6 a.m., one Davis Center employee heads to Brennan's to add books to the shelf and find what students have left behind. "The Book Nook was inspired by UVM students and the vision of Jacques Paul Marton, a Davis Center custodian," according to the UVM website. "I love seei...