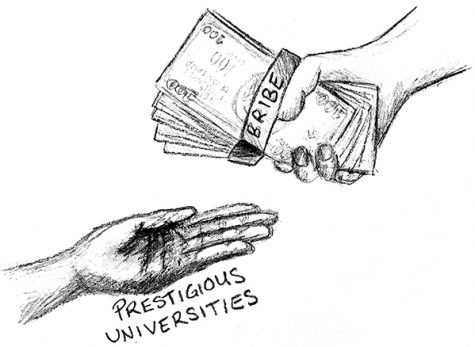 April 6, 2019
The college admissions scandal that surfaced in early March has made me reflect on the biased way in which colleges accept incoming first-years. Based on my personal experience as a current college student and someone who went through the college admissions process, the news of this college admissions...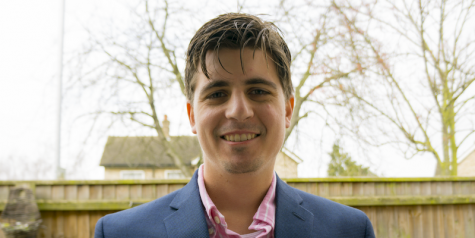 Zoe Stern, Staff Writer

December 3, 2018
A UVM assistant professor in chemistry was selected to be featured on the 2019 Forbes 30 Under 30 list for science. Michael Ruggiero was selected for his work in trying to understand how atoms move. "What I ended up being interested in is a different kind of motion, so maybe it's two atoms moving ...