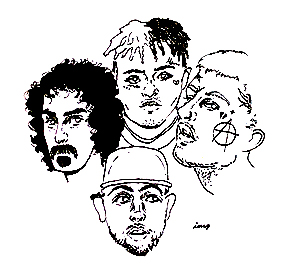 Connor Adams, Culture Columnist

February 20, 2020
Posthumously-released albums may seem like a noble idea to continue an artist's spirit, but more often than not, they disrespect what the artist would want. Once an artist dies their name becomes a commodity. An infamous example of this is Frank Zappa, the virtuosic multi-instrumentalist famous in ...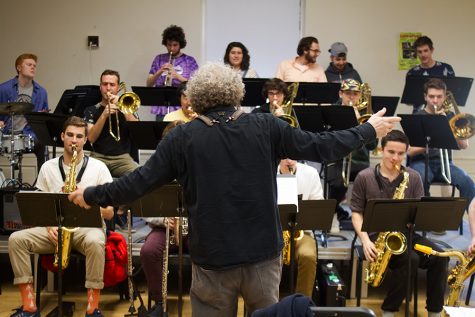 Marjorie McWilliams, Staff Writer

April 18, 2019
Walking past Southwick Music Hall in the late afternoon, a passerby may have heard the sound of a band at work. When practice is over, students hum to themselves as they leave, carrying instrument cases and sheet music. ZappaFest will be held for the first time in 10 years at 7:30 p.m. April 2...