Kelsey Neubauer, Assistant News Editor

October 5, 2016
Executive members of SGA have set the course for several new initiatives this year. Upon entering their second year in office, SGA President Jason Maulucci and Vice President Tyler Davis have set a goal for SGA for the 2016 school year: holding the organization accountable in order to elevate its rol...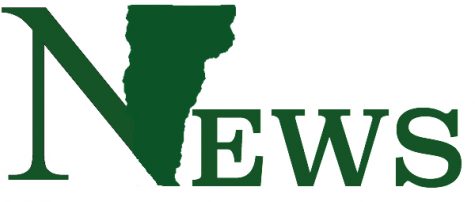 Kelsey Neubauer, Assistant News Editor

May 3, 2016
A proposed compromise on a tax on Greek houses was denied by the Vermont Senate. On April 26, the Senate voted against a proposed partial payment of tax for Greek homes made by Greek students and SGA members, SGA President Jason Maulucci said. The proposal for partial pay came after a talk in th...